Lifts in Vitosha mountain will be replaced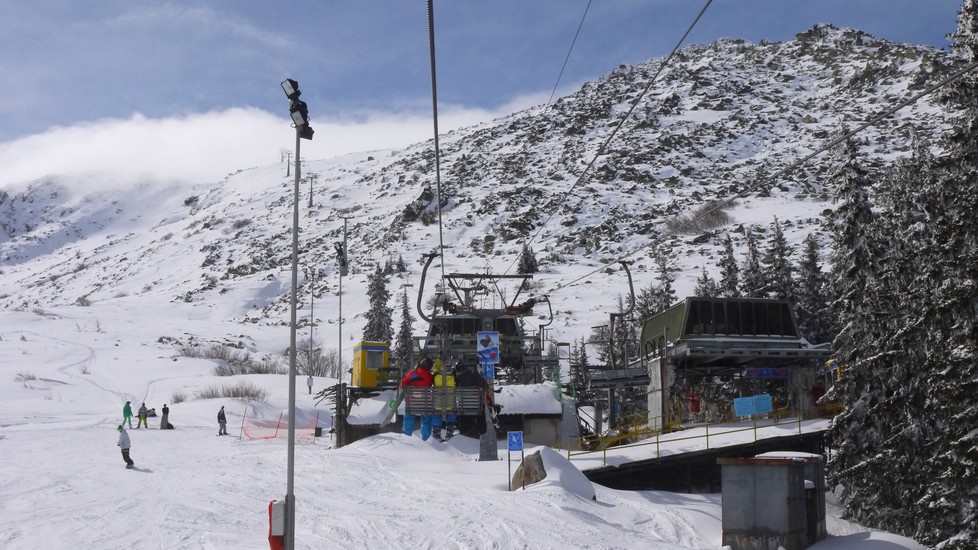 Another construction will not take place in the mountain situated 20 minutes from Sofia, the Minister of Tourism Nikolina Angelova calms the ecologists.
The working group, which was established under the Ministry of Youth and Sports, and must change in Management Plan "Vitosha", aims to improve access to the mountain for the citizens of Sofia. This was announced by Minister of Tourism Nikolina Angelkova at the studio of "This morning" on bTV. Minister was categorical that she will not allow uncontrolled development in the mountain.
Vitosha is the only dome-shaped mountain in Bulgaria. It is a unique natural park, located 20-30 minutes from Sofia. It offers great opportunities for mountain tourism, ecological and herbal tourism, and in winter you can practice skiing, snowboarding and more.
"We need to build additional infrastructure, except in the existing resorts - Pamporovo, Borovets and Bansko, to focus on our winter resorts in Stara Planina. There are extremely good opportunities and people hope for these regions to pull in economic development, "Angelkova said.
Angelkova pointed out that Bulgarian tourism has developed very successfully in recent years. The growth of tourist visits to foreigners for the period January-September 2018 is 31% compared to the same period three years earlier, which represents 1.9 million more tourists compared to 2015. Total foreign tourists in Bulgaria for 2017 are about 1.8 million more than in 2015, with a growth rate of 25%.
24/7 Customer Service


Do you want to travel hassle free at sensible prices ?
If yes, book your airport transfer right now!
Customer support service operates 24/7!