About us
TransferBulgaria - N1 Airport Transfer company in Bulgaria ready to offer its clients a welcoming meeting and provide a professional airport transfer , shuttle transfer or coach transfer at low competitive prices and unforgettable journey.
We have enough experience in this field ( more than 12 years) and thoroughly analyze the need of our clients for high level of service with attractive prices.
Our car park
Below are show some actual photos of vehicles from our fleet. We use only modern, safe and comfortable cars.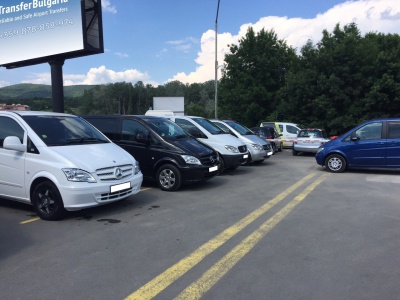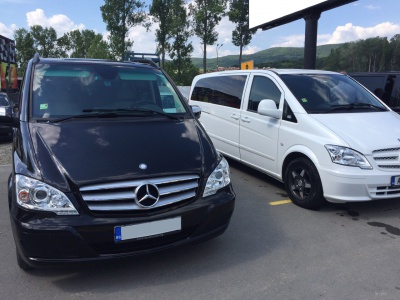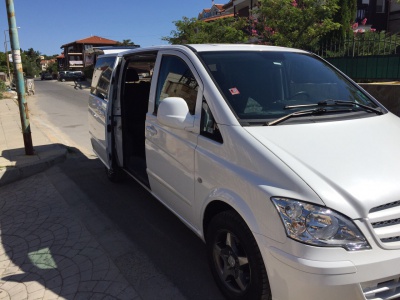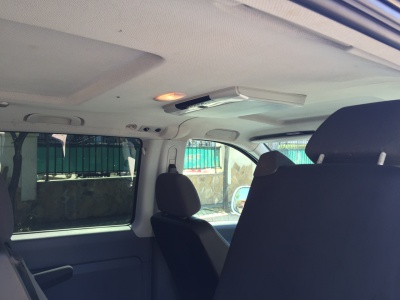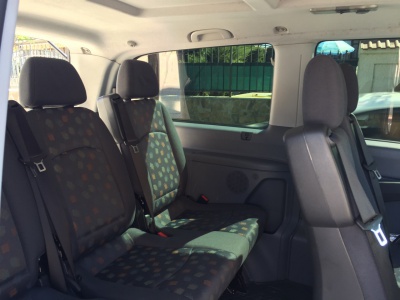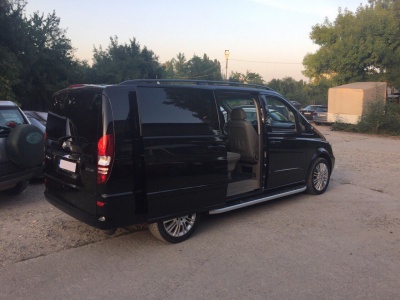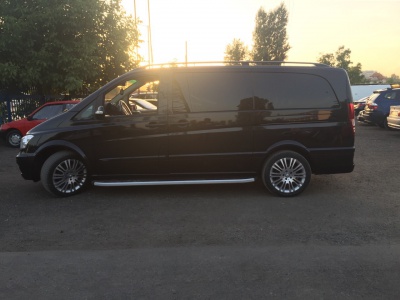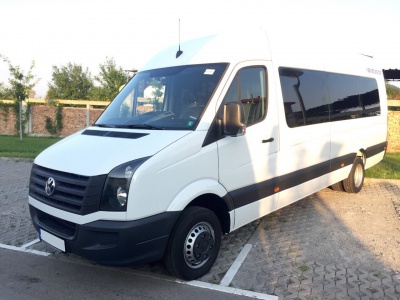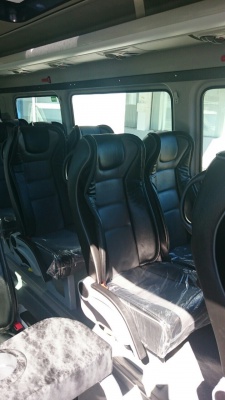 Testimonials
Roy & Dorothy Mackin

Excellent service, helpful and friendly, takes all the hassles out of your airport to hotel transfer.

Kelly Harper

Fantastic service with excellent communication. Thanks very much - I recommend this company for anyone visiting Bulgaria.

Dean Cobbold

Excellent - Booked via the website and was more than happy with the booking process and felt at ease when the day before we were due to land in Bourgas got an email to check everything was ok. Ordered 2 child seats (which were new) as well for the journey to Sunny Beach and all went as planned and promised. Great price as well and a very professional company and drivers. Would highly recommend to use this service. Top Marks - Thank You.

Charalampos Nikiforakis

Great service, from Thessaloniki airport to Bansko and backwards the best transfer we could have!!! Martin thank you very much for the enjoyable trip!!!

Eva Drakaki

Ευχαριστουμε πολυ για ολα Martin Etimov. Ανετη και ασφαλη μεταφορα απο θεσσαλονικη για bansko με επιστροφη σε πολυ καλη τιμη. Thank you Martin very much!!!

Andy Burt

An excellent transfer service from our house in the middle of no where to Sofia airport. Thanks very much.

Jeanette Wright

Brilliant service all the way and totally helpful in anyway possible.

James Curly Williams

I used these guys for a big group trip skiing in Bansko. The service is friendly and they helped to arrange all of our ski equipment, including changing from ski's to snowboarding a couple of times without any problem at all. Thanks to Martin for all your help.

Billy Morton

Went to Sofia with 8 friends. I booked the transfers to and from Sofia airport to the city centre and a return trip out on the Sunday of our stay with Martin and paid a deposit over the internet. I paid the balance at the airport. The transport was spot on and arrived on time with friendly and helpful drivers. If you book this company they do deliver.

Tony Vellosa

The service was excellent, Door to door from pick up as we walked out of the luggage bay at the airport all the way to the apartment in Bansko. Very pleasant driver Martin speaks great English and we had good conversation all the way. Highly recommend this company also very well priced. Thanks Martin.

Deborah and Peter

We recommend TransferBulgaria to all holidaymakers coming for the first time , smooth and hassle free transfer.

Met on time at Bourgas airport , great value for money can recommend to anyone
Leave your testimonial
24/7 Customer Service
+359 878-858-974
+44 20 8123 1485


Car rent