Borovets, January 24 to 25: Slalom Cup "Borosport" FIS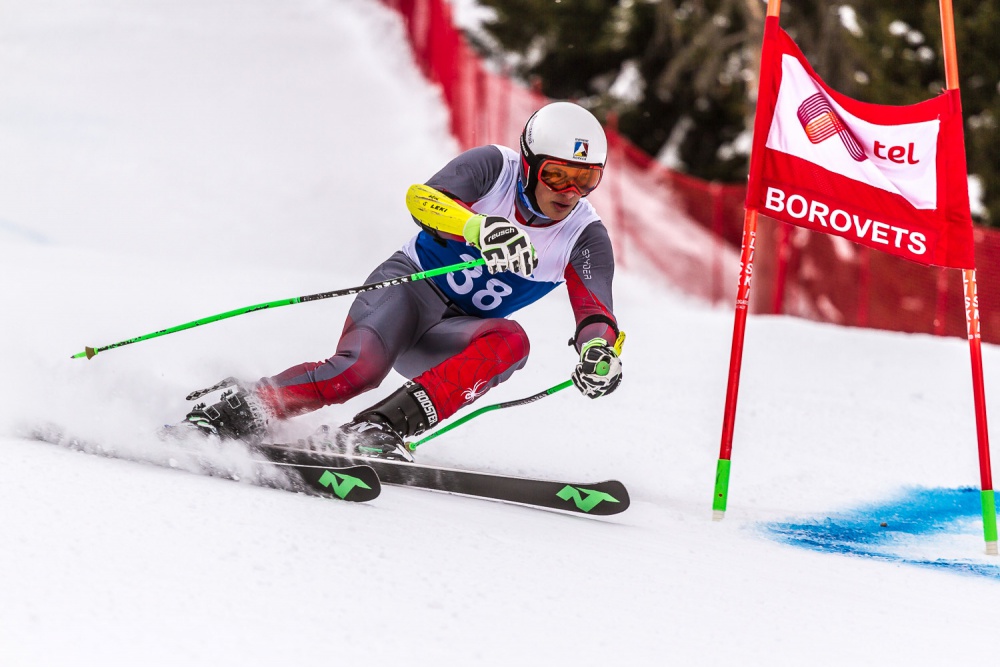 The first Bulgarian winter resort organizes the traditional slalom for the Borosport Cup for men and women with international participation. This year the competition will be held in 2 days: 24 and 25 January.
For the next year, Borosport AD organized the Borosport Cup competition in the Borovets resort. The competition for the cup will be held on 24 and 25 January in the first Bulgarian winter resort.
For the Borosport Cup, skiers will compete in several different categories - men and women under 18 and under 21 years of age. The competition is expected to include the best riders from Bulgaria and the region, which is a prerequisite for a challenging and spectacular event.
Cup "Borosport" will be held on track "Martinovi Baraki 4" in the ski center "Sitnyakovo." Currently, races are scheduled to begin at 10:00 on Thursday (24 January 2019).
TransferBulgaria offers fast and safe transportation from any airport in Bulgaria to anywhere in the country. If you need a transfer from Sofia Airport to Borovets - the solution is easy.
24/7 Customer Service


Do you want to travel hassle free at sensible prices ?
If yes, book your airport transfer right now!
Customer support service operates 24/7!