Russians, Romanians and Serbs rank the most undisciplined beach tourists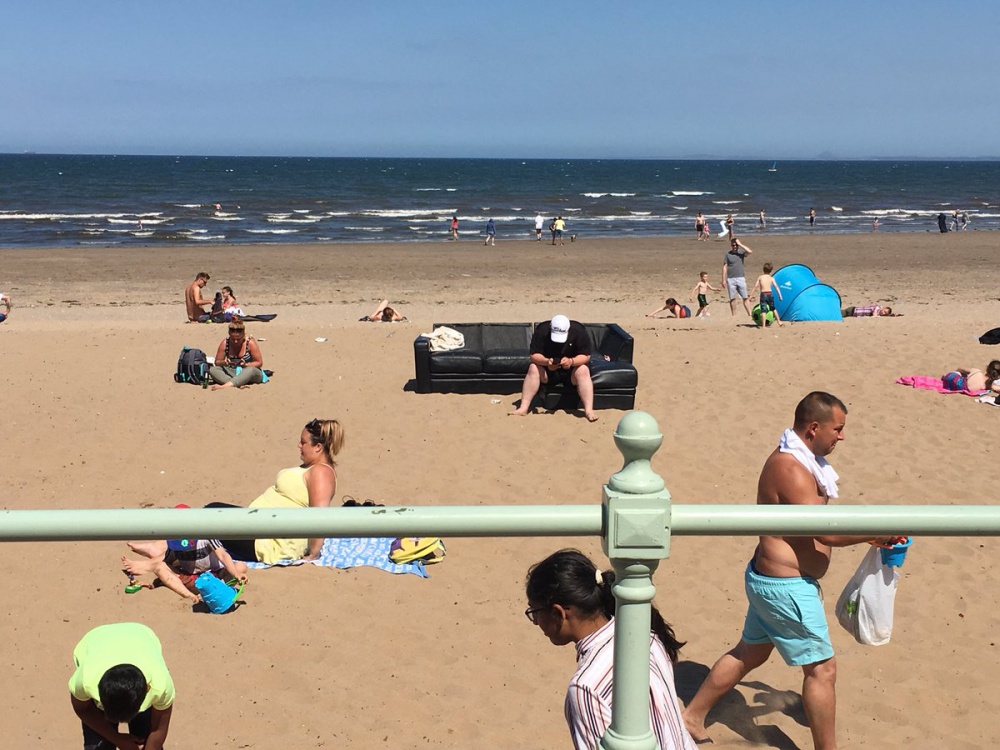 Burgas. Russians, Romanians, and Serbs all rank the most undisciplined beach tourists. They risk their lives despite the instructions of lifeguards. They ignore flag signaling, enter into quarrels, and even allow aggression. Holidaymakers from the interior of the country are also not inferior to the "performances" on the beach. However, the words "police" and "fine" tame even the most outrageous, told to the BNR Petar Rusev, Deputy Chief of the North Burgas Beach.
And this summer, fines have been fined for such behavior with the assistance of the municipal police. The sanction is from 50 to 200 BGN. With nearly 20 years of experience on the beach, Rusev states that, overall, holidaymakers are becoming more disciplined.
"There are four languages written on the towers what the flag signaling means. We were handing out leaflets with response options in different situations - jellyfish bites, dead excitement, the dangers of entering the water after drinking alcohol and drugs," Rusev points out.
Every day from August onwards the sea changes for hours and becomes dangerous, warns the rescuer. He also pays special attention to the biggest problem in his perimeter-Burgas bridge. Peter Rusev reminds that jumping from there is forbidden, and children under 10 years must be accompanied by the beach.
Travel safely and comfortably with Transfer Bulgaria Group. Taxi and transfers from Bourgas Airport to the city.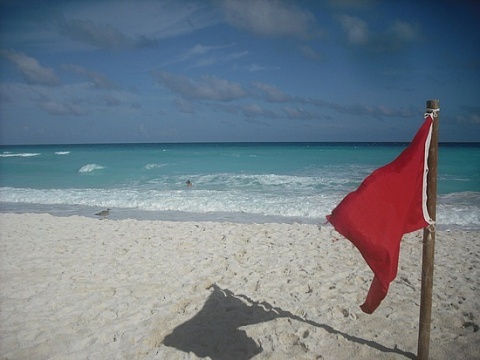 24/7 Customer Service


Do you want to travel hassle free at sensible prices ?
If yes, book your airport transfer right now!
Customer support service operates 24/7!