Airport Transfers for Taekondo Sofia Open 2020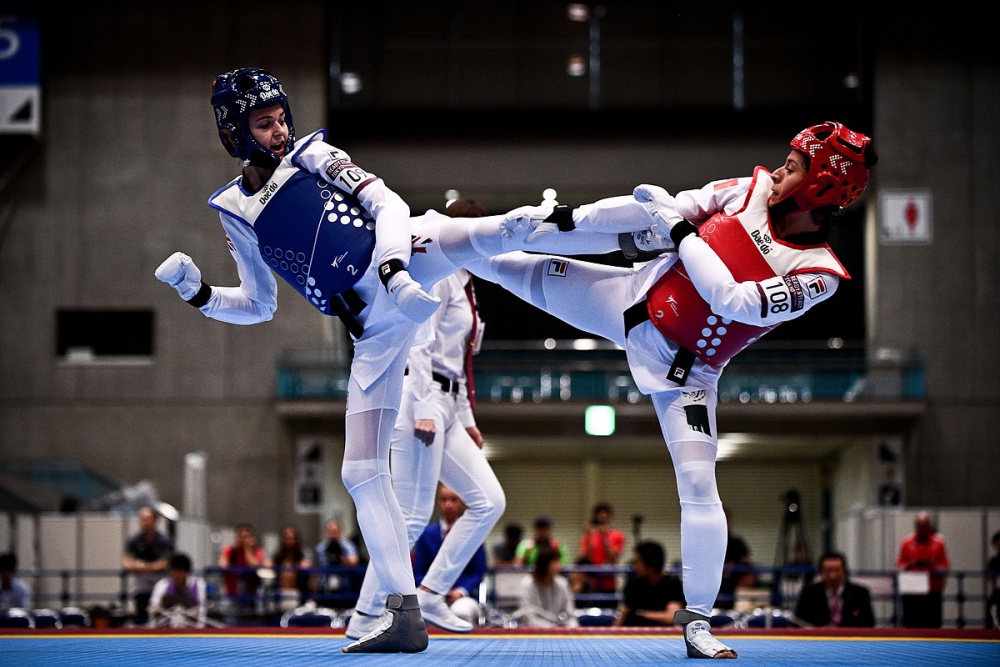 A major international sporting event will take place in March 7-8 in Sofia. Take advantage of discount airport transfers for Taekondo Sofia Open 2020.

Sofia Open 2020
The "Asiks Arena" in Sofia will host the International Olympic Taekwondo Tournament Sofia Open 2020 and Sofia Open 2020 Beginners. So far nearly 700 taekwondists from 43 countries has applied for participation for the two tournaments. The registration deadline is less than a week. The Sofia Open is also ranked "G1", which allows male and female participants to earn points for the Olympic and World Rankings.
Sofia Open 2020 Beginners
Youth participants at "Sofia Open 2020 Beginners" will have the opportunity to compete side by side with some of the finest competitors in Europe and in the world. For the first time in Bulgaria there will be a competition that gives ranking points (E1) for boys and girls and for cadets. These points will count towards the formation of a European ranking list for cadets, adolescents and girls.
Transfer Bulgaria Group offers a discount airport transfers for all participants in Taekondo Sofia Open 2020.
24/7 Customer Service


Do you want to travel hassle free at sensible prices ?
If yes, book your airport transfer right now!
Customer support service operates 24/7!