Sunny Beach is cheaper for British tourists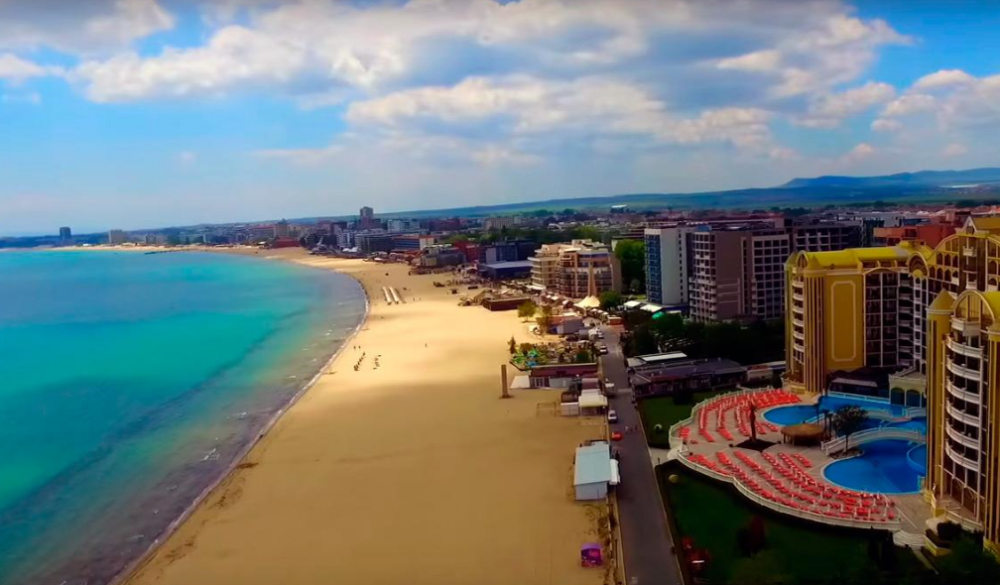 Sunny Beach. Amid uncertainties about Brexit Bulgarian resort "Sunny Beach" is the cheapest for British tourists in Europe. Which makes it extremely popular, shows a new study in the UK, the Bulgarian National Radio reported.
Prices in the Black Sea resort are one-third lower than its closest competitor on this benchmark - the Portuguese Algarve.
The analysis is based on nine indicators, including prices for lunch and dinner, drinks, sunscreen and repellent.
Third is Marmaris in Turkey. The most expensive resort is Sorrento in Italy.
The analysis shows that prices in Sunny Beach have fallen by 10.7 percent over the past year. Nick Boden of Post Office Travel Money says that price cuts are an indication that business in European resorts is striving to attract more British tourists.
Victoria Bacon of the Association of British Travel Operators said that among its members there is a particular interest in Bulgaria and Turkey.
These are good news for the Bulgarian tourism industry, which is expecting a difficult and less profitable 2019 season.
If you want to travel quickly and safely from Burgas Airport to Sunny Beach, use the services of Transfer Bulgaria Group.
24/7 Customer Service


Do you want to travel hassle free at sensible prices ?
If yes, book your airport transfer right now!
Customer support service operates 24/7!