The festival of masquerade games in Stara Zagora starts on Saturday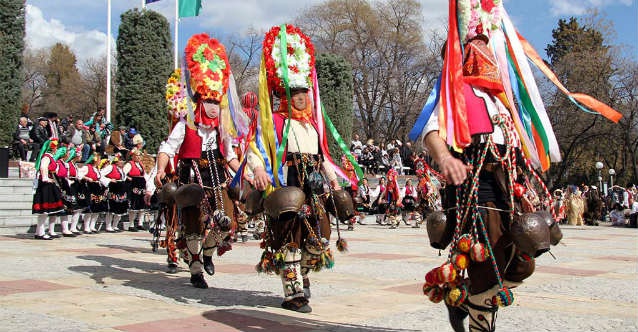 Stara Zagora. More than 800 mummers are expected to join the traditional Masquerade Festival on March 9 in Stara Zagora. The spectacular show, which takes place for the 21st time, will start at 10.30.
The participants will gather in front of the Courthouse, from where they will enter the Ancient Forum and defile on the Ancient Street.
Every folklore group of our country will present a customary ritual masks and costumes, and a competent jury will appreciate the performances. The organizers of the event are the Stara Zagora Municipality, the Regional Museum of History, the Center for Support for Personal Development, the Society for Folklore and the Community Center "Nikolay Liliev 2005".
During the masquerade games, craftsmen from all over the country will show their works.
If you want to see this unspeakable show live, visit Stara Zagora together with Transfer Bulgaria Group. Secure and fast transfer from Sofia airport to Stara Zagora!
24/7 Customer Service


Do you want to travel hassle free at sensible prices ?
If yes, book your airport transfer right now!
Customer support service operates 24/7!