Kite Festival - Varna 2019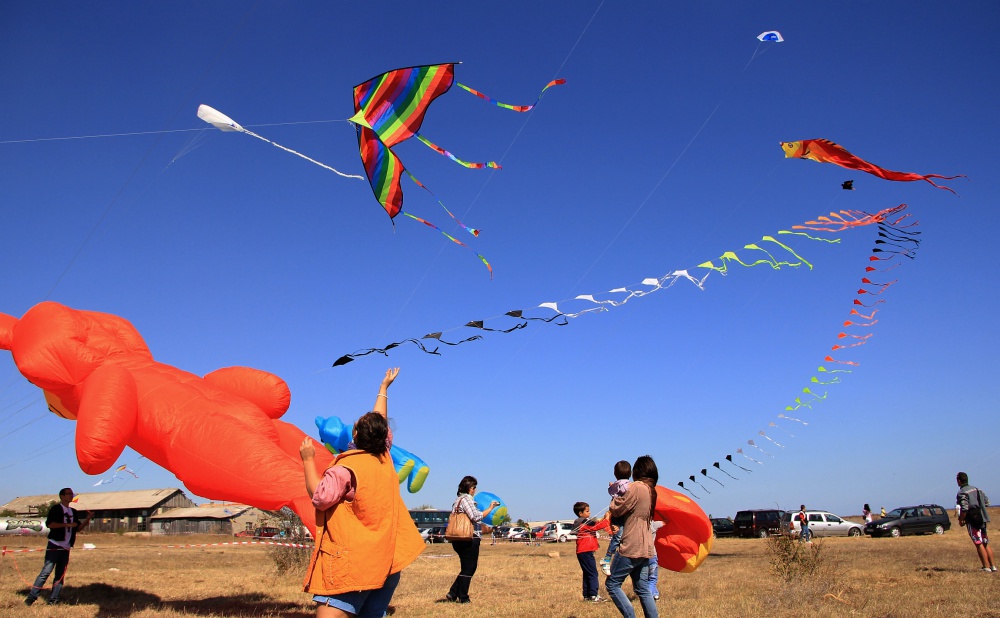 Varna. For the next year, huge colored kites will sweep the sky over Asparuhov Beach today and tomorrow. Traditionally, the festival is held on the third weekend of August, when the city attracts numerous guests from home and abroad. Organizer of the event's Club "Asto - Air miracles" with the support of Varna Municipality through Fund "Culture".
Kite Festival - Varna is one of the emblematic events in the sea capital, which attracts hundreds of residents and guests of the city at the height of summer. With each passing year, the festival grows and becomes more attractive and successful, and with its international character, this innovative and attractive cultural event contributes to the building of the specific appearance of the city.
In August 2019, the festival will mark its seventh anniversary, with the two festival days in Varna (August 17 and 18, Asparuhovo Beach) followed by demonstrations of kites in Primorsko (August 21-22, Primorsko Beach) and Sinemorets (24 - August 25, Veleka Beach). In this way the festival will cover three different locations on the Bulgarian Black Sea coast and will last for 9 days.
The main focus of the festival is the demonstrations of international kite clubs, which showcase their unique kite models, often reaching impressive sizes, racing with manageable kite models and children's workshops where the kids show off their talents and have fun. From 10.00 to 17.00 during the announced festival days the professional clubs of the participants will show their latest creations, including attractive models for children of different animals - bear, tiger, octopus, ladybugs and many others. We are also expecting to witness the master management of sports kites - these is advanced models that fly very fast and describe complex figures in the sky. The parade will be accompanied by pleasant music and other entertainment for children and adults.
This year, the event will feature demonstrators and kite masters from five countries - Bulgaria, Turkey, Croatia, Estonia and Ukraine.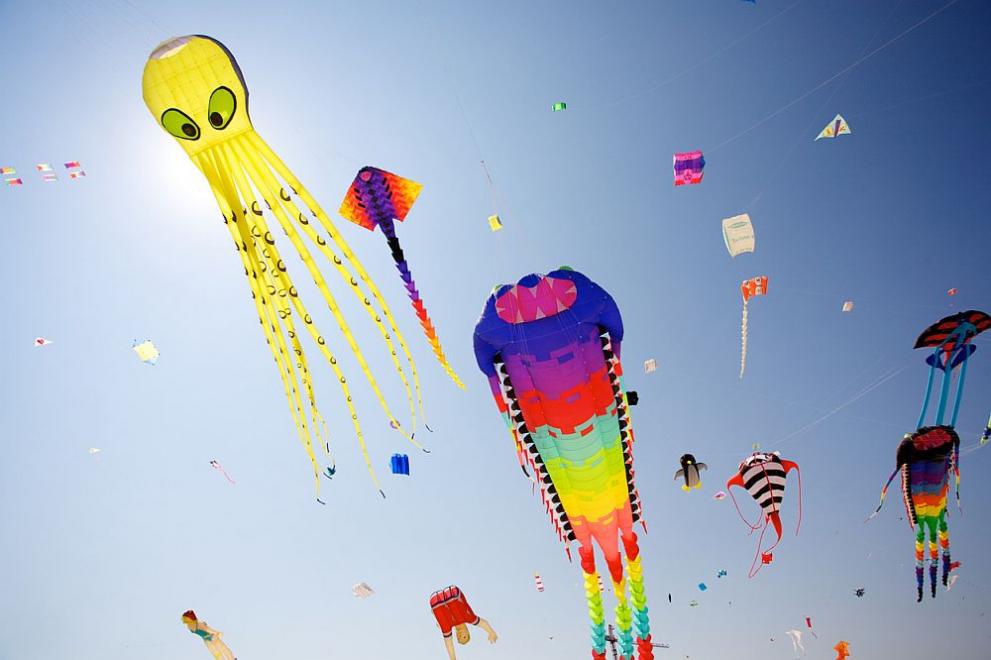 Transfer Bulgaria Group is the most secure airport transfer company in Bulgaria. If you need a taxi, transportation or transfer from Varna Airport to the city or any of the Bulgarian Black Sea resorts, call NOW!
24/7 Customer Service


Do you want to travel hassle free at sensible prices ?
If yes, book your airport transfer right now!
Customer support service operates 24/7!