Bulgaria and 8 other countries want the introduction of an aviation tax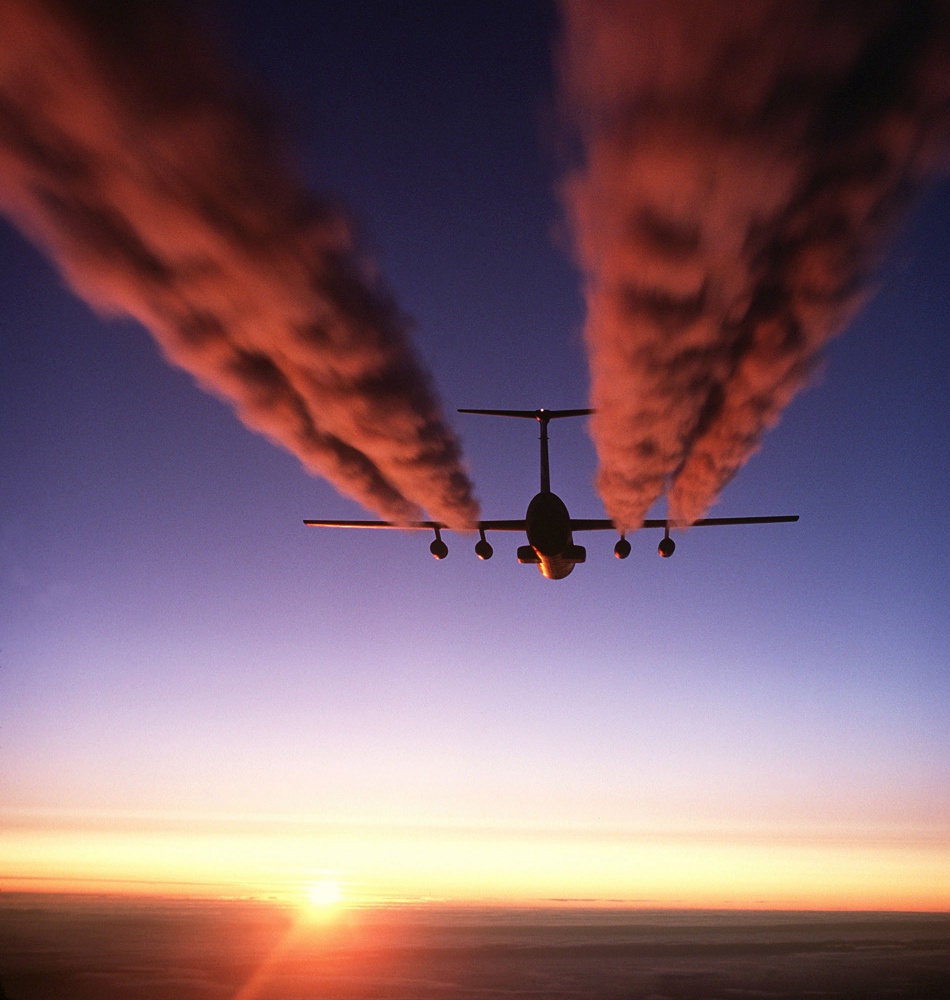 Sofia. Bulgaria, along with 8 other European countries, has proposed to the European Commission to introduce a single aviation taxes in the European Union (EU). The reason is the large amount of carbon emissions that airplanes pollute the air, Reuters reported.
The Letter to the European Commission
In a letter to Vice-President of the European Commission Frans Timmermans, finance ministers from the Netherlands, France, Germany, Italy, Luxembourg, Sweden, Belgium, Denmark and Bulgaria urged to establish "some form of aviation tax", informs newspaper "Monitor" . Germany has already levied such a tax, and according to German Finance Minister Olaf Scholz, it can serve as a model for a levy to be valid across the EU. " The German aviation tax has proven itself and can serve as a model for the European Union for greater climate protection, "said Scholtz, quoted by the World Agency. According to 9 countries, a tax that "pollutes pays a fair price for the use of air transport" is needed to tackle climate change. Transport is currently the only sector in the EU with increased emissions. "Compared to other modes of transport, air transport prices are not well formed," Member States wrote in their letter, listing all the benefits of the sector, including the lack of excise duties and VAT on international flights.
Higher Taxes on Polluting Industries
Higher taxes on polluting industries are a cause for heated debate among EU countries. Part of the European Commission's plans is to cut its carbon emissions by half by 2030. In July, France introduced a tax on airlines flying out of its airports to help the environment. However, the national air carrier Air France did not support the idea, because it said it would reduce its competitiveness and add another € 60 million a year. Sweden has also introduced a tax in 2018, and the Netherlands plans to do the same next year if it does not reach an agreement in the EU before then. "We hope that with the action taken, this important issue will start to be discussed in Europe," said Dutch Finance Minister Menno Snell.
Transfer Bulgaria Group
Transfer Bulgaria Group provides fast and secure transfers of passengers and cargo from all major airports in Bulgaria.
Transfers and taxi from Sofia Airport.
Transfers and taxi from Bourgas Airport.
Transfers and taxi from Varna Airport.
Etc.
24/7 Customer Service


Do you want to travel hassle free at sensible prices ?
If yes, book your airport transfer right now!
Customer support service operates 24/7!