Mayor of Sozopol: "When land was given, no one spoke of dunes!"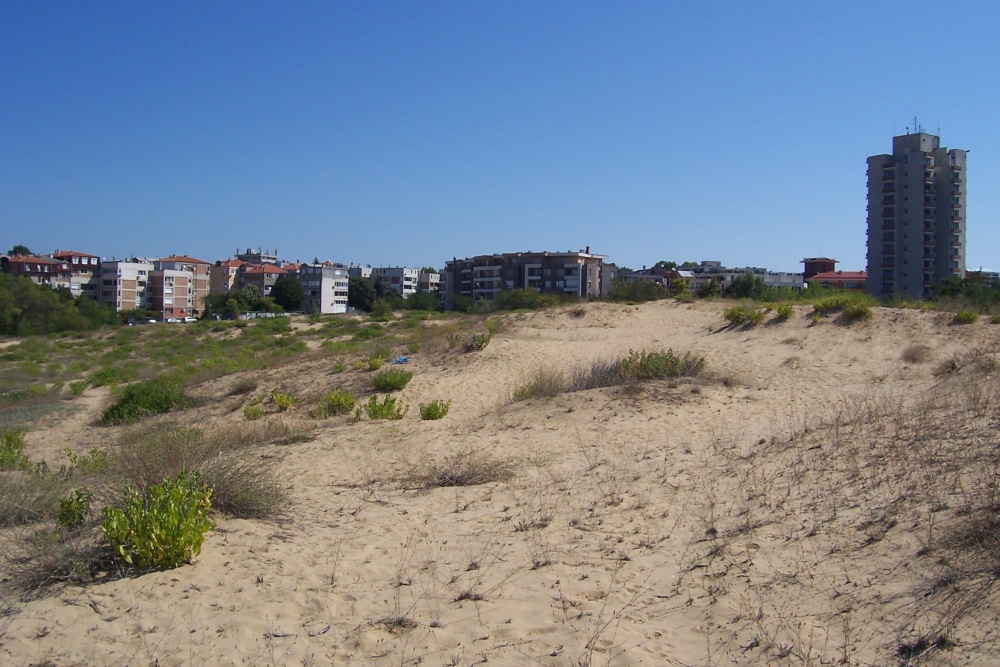 In the last week or two, the theme of the construction of the Southern Black Sea coast has become one of the most up-to-date. This is how the scandals commented the mayor of Sozopol, Panayot Reyzi .
"The Land Act came into force in 1991. Since then, this law has changed every year. When the law is adopted, three types of property - state, private and municipal - come into force. Accordingly, when the land is dealt, then nobody in Bulgaria has mentioned the word "dune", Reyzi commented on Nova TV.
In his words, these lands were vineyards and they were given away as vineyards. "Some of them were fields, they were distributed as fields. Another part was forests, distributed as forests, "he said.
Reyzi reminded that in 2008 the Law on the Black Sea Coast came into force.
"In 2009, the "Dunegate" scandal exploded, and then the dunes began to be spoken of as such. Since then, wherever and whichever happened, everyone talks about dunes, "said Reyzi .
For the case "Fig" Reyzi said: "There is a crime - it doesn`t come within the competence of the municipality to the extent, that someone is gone and chop on this natural resource. From now on, the relevant institutions have taken measures, the guilty are captured and they will take responsibility. "
For camping "Garden" Reyzi commented, that where will be doing a restaurant in question, there isn`t dunes.
"There is an agricultural firld in a notary deed. All environmental procedures for these areas are rigorous," he said.
Read more on the theme: In Chernomorets begin inspections in complaint
Inspections begin at Chernomoretz from ministries in connection with a complaint sent by residents of the town. In it, the 340 signing citizens raise the issue of pollution on the Central Beach and the hurt of tourism collapses after the construction of the new port. There is an answer from the Council of Ministers. From there dispose to be made "thorough inspection in this statement, according to information provided your competence." The letter from the administration of the Council of Ministers was sent to the Ministries of Regional Development and Public Works, to the Ministry of Tourism and the Ministry of the Environment. In addition, there are copies to the governor, Vulcho Cholakov, to the mayor of Sozopol Panayot Reyzi and to the petitioners.
Sozopol is one of the pearls of the Bulgarian Black Sea coast. Despite massive construction over the last two decades, Sozopol remains an attractive place for tourism of all kinds. If you want to visit this beautiful Bulgarian coastal town with a unique old part, take advantage of the services of Transfer Bulgaria Group. They will provide you with a safe and comfortable transfer from Bourgas Airport to Sozopol.
24/7 Customer Service


Do you want to travel hassle free at sensible prices ?
If yes, book your airport transfer right now!
Customer support service operates 24/7!