2018: Bulgaria is already a preferred tourist destination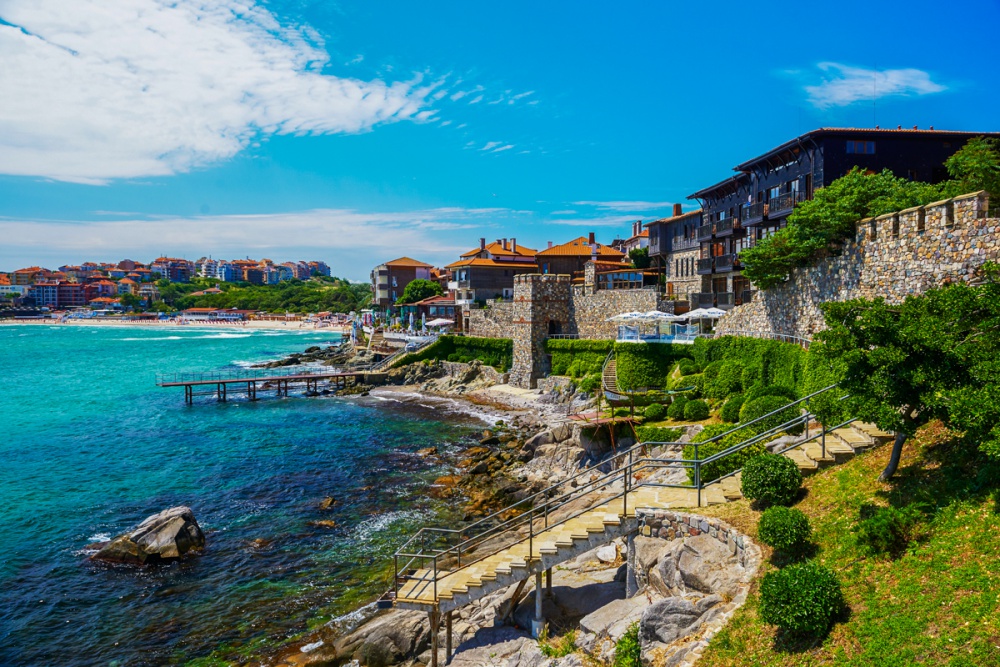 Nearly 7 million tourists visited Bulgaria in the summer, said Minister of Tourism Nikolina Angelkova,
In June, July and August, more than 4,480,000 foreign tourists visited Bulgaria, the data reveal. This is an increase of 3.6 percent compared to 2017.
According to Angelakova, this again shows exceptionally good resistance to the summer tourist season.
Angelkova adding that until August Bulgaria was visited by 6.9 million foreign tourists. This is a growth of about 6%. The minister believes that this puts Bulgaria one of the top places to sustainability as a destination and a selection of tourist product.
For the first 7 months, more than 2 billion euros are revenues from international tourism, which is an increase of about 8.1%, said Angelkova. Only in June and July, which are the active months of the summer season, we have over 1 billion and 200 million euros of revenue, she added.

Last year, according to her, about 12% of the gross domestic product of the country is due to tourism.
4 and 5-star hotels for three years in a row are the first choice for a place to accommodate anyone visiting our country. 65% of foreign tourists stay in such hotels, the minister said.
The control of tourist sites is also enhanced. In 2018, the authorities have made more than 300 inspections only on the beaches. Increased control leads to better quality of service. The percentage of returning tourists is also rising.
Bulgaria overtakes by number of overnights in hotels and similar accommodation provided by foreigners Holland, Ireland, Czech Republic, Hungary, Poland, Slovakia, Belgium, Finland, Denmark, Luxembourg and many other destinations. This is the data for the summer season 2018.
Expectations are that with the beginning of the winter season and the increased popularity of the wonderful winter resorts in Bulgaria, the total number of tourists visiting Bulgaria will exceed 9 million.
24/7 Customer Service


Do you want to travel hassle free at sensible prices ?
If yes, book your airport transfer right now!
Customer support service operates 24/7!