BGN 1000 fine if you put your towel on the dune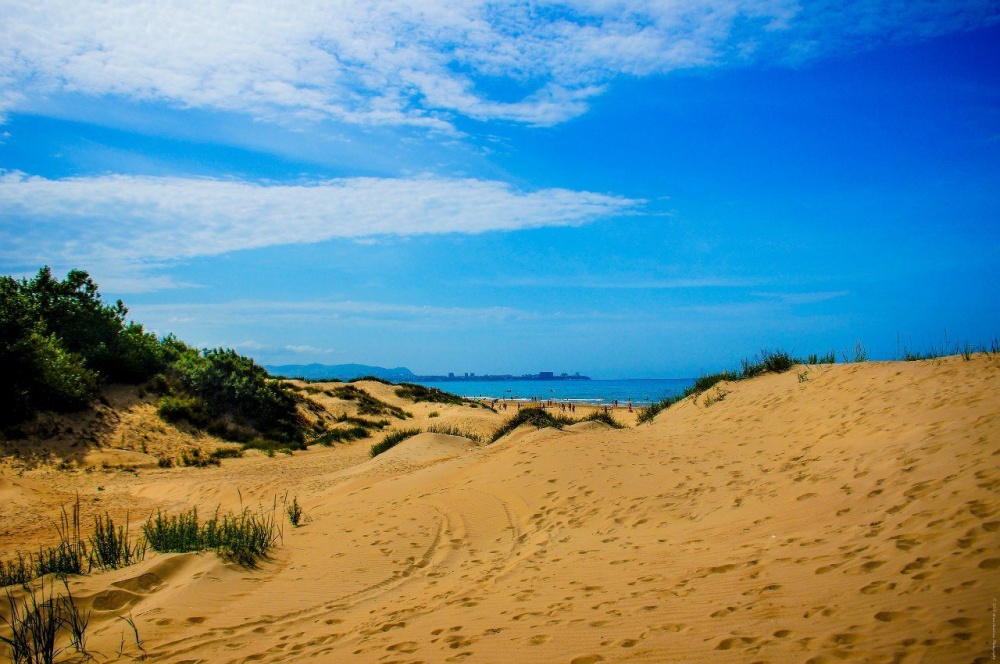 Parliament adopted at first reading a ban on the installation of beach umbrellas and tents, as well as the passage, parking and stay of vehicles on removable, immovable and sheltered dunes except in the case of permitted construction.
The amendments tabled by the Council of Ministers in the Law on the Structure of the Black Sea Coast were approved unanimously with 97 votes in favor.
The bill makes it possible for the orders of the Minister of Tourism to order the auctioning of objects of exclusive state property to be subject to preliminary execution.
In addition, two new public registers are created - classified seaside beaches and grouped seaside beaches.
In the course of the discussion, attention was drawn to the need to refine the definitions of road vehicles and large sanctions for the installation of beach accessories on the dunes.
Any person who, in violation of the law, placed beach utensils or a tent on movable dunes, fixed dunes with herbaceous vegetation, and dunes covered within the boundaries of Zone A, Zone B or in the urbanized areas of the populated areas beyond Zone A, if another law does not provide for a heavier punishment, it will be punished with a fine from BGN 500 to 1000 or with a proprietary sanction from 1000 to 3000 leva, provide amendments.
Any person who, in violation of the law, passes or stops a vehicle for staying or parking on dunes shall be punished with a fine of BGN 1,000 to BGN 3,000 or a pecuniary penalty of BGN 3,000 to 5,000.
Tourism Minister Nikolina Angelkova commented that this bill was nearly two years publicly debated. She said that the agency will support all constructive proposals for maximum refinement of the texts so that they are in the interest of society and offering a better product for summer tourism.
24/7 Customer Service


Do you want to travel hassle free at sensible prices ?
If yes, book your airport transfer right now!
Customer support service operates 24/7!