Veliko Tarnovo, 18 April: Minister Angelkova opened an international exhibition and a Bulgarian-Russian forum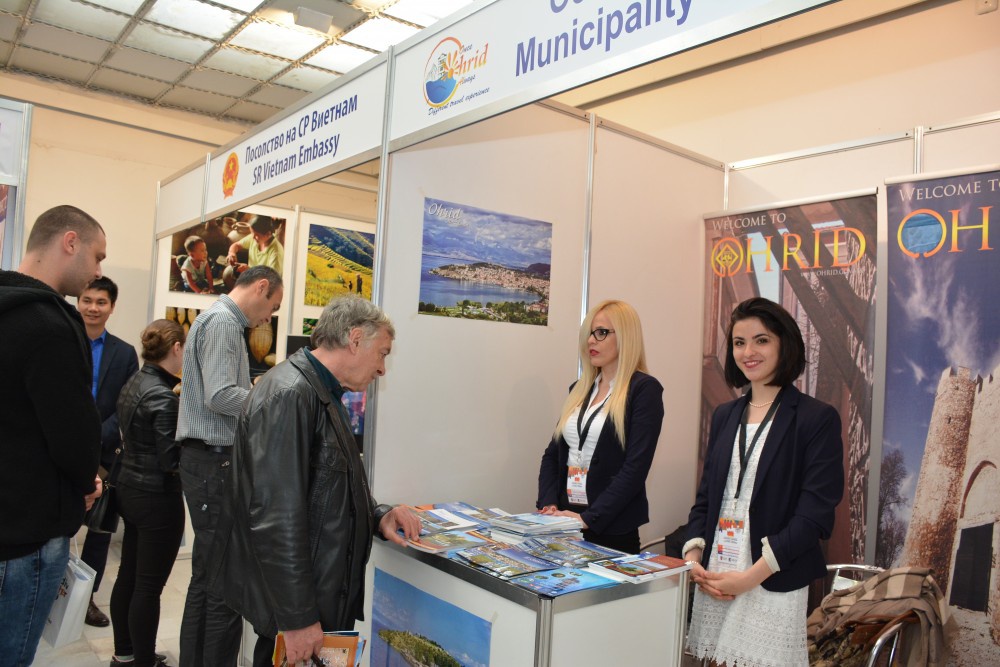 Veliko Tarnovo. Tourism Minister Nikolina Angelkova will open in Veliko Tarnovo the XVI International Exhibition "Cultural Tourism". The opening of the forum is on 18 April at 11 am in the Palace of Culture and Sports "Vasil Levski". In its XVI edition, the exhibition "Cultural Tourism" expands significantly its exhibition area and creates new opportunities for the participants to present themselves.
The Bulgarian-Russian Round Table "The Role of Tourism for the Development of Regions" will take place in the framework of the international exchange in Veliko Tarnovo. "Cultural Tourism - Traditions and Future ". The Bulgarian-Russian Forum will be opened by Minister Angelkovka the same day at 14:00 in the " Revival and Constituent Assembly "Museum.
The Russian delegation to visit Bulgaria includes 23 participants, including leaders and members of the tourist administrations of 12 Russian regions. The main topics to be discussed at the round table are "Regions of Bulgaria and Russia - Centers for Preservation and Development of Cultural Traditions and Historical Memory" and "Regional Cooperation - the Basis for the Development of Cultural and Tourist Relations between Bulgaria and Russia".
Similar bilateral forums are to be organized with the United States, Germany, Poland, Serbia.
24/7 Customer Service


Do you want to travel hassle free at sensible prices ?
If yes, book your airport transfer right now!
Customer support service operates 24/7!