Vasil Naydenov returns to Bedroom Beach after his incredible success last year in front of 1500 fans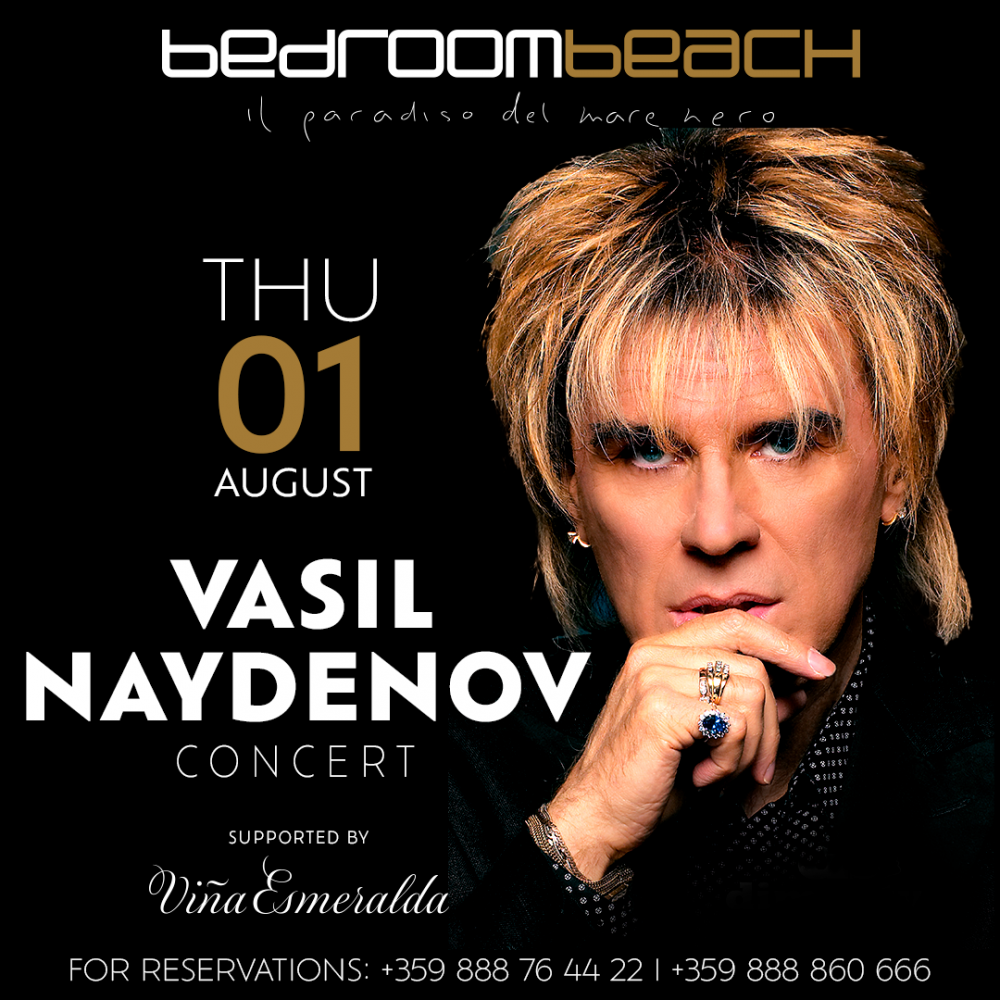 Sunny Beach.The legend of the Bulgarian stage, Vasil Naydenov, will deliver an unprecedented concert. This will be the music event of Summer 2019. On August 1, the pop star will surprise the audience with a boutique performance on the beach.
The show will be unmatched and has the ambition to become a sign of Bulgarian musical history. The singer has already prepared his repertoire, which will include, besides his biggest hits, songs with a new arrangement as well as acapella performances.
The contractor promises to turn the date of August 1 into an emblematic night for its fans, and they in turn triggered a real hysterics for vacancies in the club. The opening hour of the concert is 23.30 hours and the place is the Bedroom beach club.
For the multiple winner of the Golden Orpheus Award this is the second such spectacular show in Sunny Beach. Last summer he literally caused furor, and over 1,500 guests had the opportunity to enjoy his performance. Then Vassil Naydenov did not leave the stage for more than 3 hours, and his special guests were the legendary musicians from Gipsy Kings.
This year Vassil Naydenov will be in the company of 7 other musicians to perform absolutely live hoods that have become part of the soundtrack of not one love story. The singer turned into unforgettable hits songs such as "Adaptaciya" and "Po Purvi Petli" does not hide his excitement from the upcoming boutique concert: "Last summer the audience was phenomenal, which is why I intend to give her an even more elegant and refined show."
Everyone wishing to enjoy the spectacular show of Vasil Naydenov can now book their seats in the Bedroom beach club on +359888860666
If you want a fast and secure transfer from Bourgas airport to Sunny Beach - call Transfer Bulgaria Group NOW!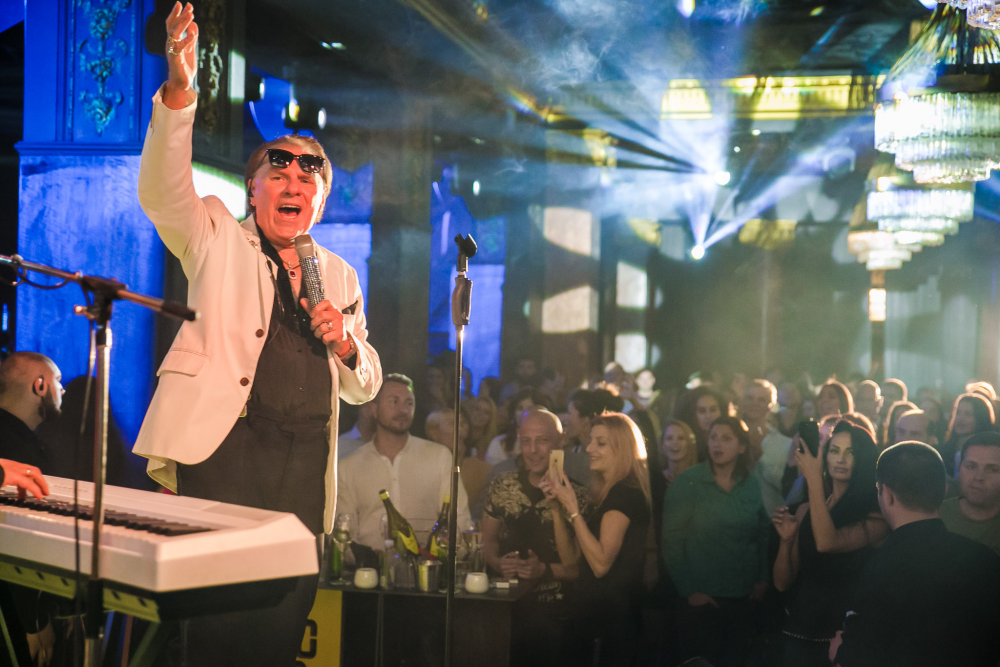 24/7 Customer Service


Do you want to travel hassle free at sensible prices ?
If yes, book your airport transfer right now!
Customer support service operates 24/7!