Varna completes the 100 national tourist sites, Mayor Portnih handed the stamps to the new sights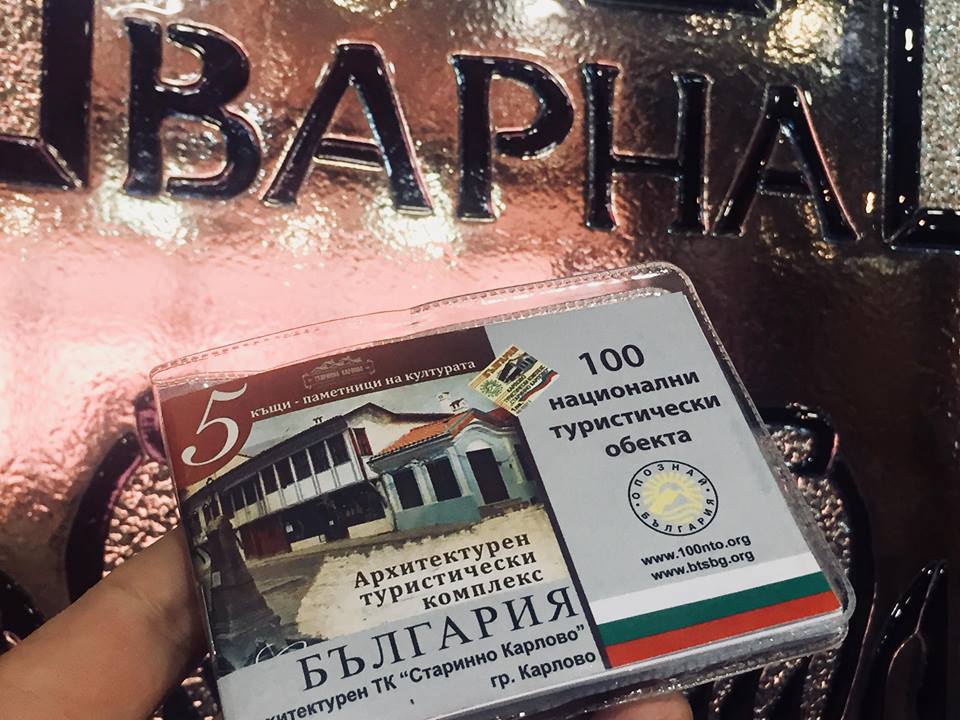 Varna. Three sights in Varna - Roman Baths, Aladzha Monastery and "Vladislav Varnenchik" Park Museum are part of the "Know Bulgaria - 100 national tourist sites" movement. The special seals stating the visit and acquaintance with the relevant landmark were awarded today by the Mayor of Varna Ivan Portnih to Asya Stefanova - the administrator of the Roman baths, Valeri Kinov - supervisor of Aladzha Monastery and Martin Kostov - director of the park museum "Vl . Varnenchik ".
So far among the 100 national sites are the Regional History Museum and the Naval Museum.
"On the last working day before the big Easter Christian holiday, Varna enters the collection of the 100 national tourist sites with three more new museums. Completely deservedly they become part of the "Know Bulgaria" movement, as they preserve a unique wealth from the historical memory of Varna and Bulgaria. This is part of our ambition to develop the sea capital as a destination for 4 seasons. Varna has something to show and to be proud of, we continue with our efforts to socialize the sites of cultural and historical heritage, said Mayor Ivan Portnih before the guests.
The event was also attended by Kosta Bazitov - Deputy Mayor, Igor Lazarenko - Director of RIM - Varna, Mariana Krasteva - Director of the Naval Museum, Sonia Georgieva - Director of Tourism Directorate at Varna Municipality and Maritza Gardeva - Chairperson of the Board City Council.
The "Know Bulgaria - 100 national tourist sites" movement was created at the initiative of the Bulgarian Tourist Union.
The aim is more Bulgarians to get acquainted with the unique natural and historical landmarks, museums and monuments.
Distinctions are also given - when visiting 25 objects, a bronze badge is awarded, at 50 - silver and 100 - golden badge. At the suggestion of the Standing Committee on "Tourism, Trade and Advertising", all three sites are included.
Transfer Bulgaria Group provides a direct transfer from Varna airport to Varna and any site in our sea capital.
24/7 Customer Service


Do you want to travel hassle free at sensible prices ?
If yes, book your airport transfer right now!
Customer support service operates 24/7!