Recent trends in the market for houses and villas in Varna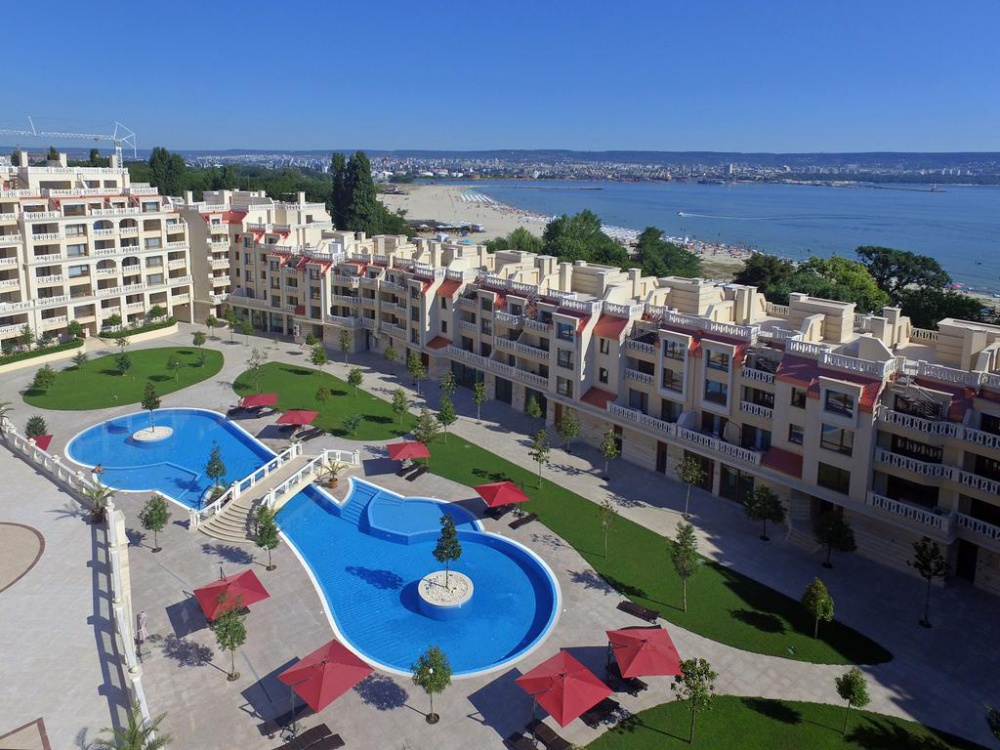 At present, 42 out of a total of 215 active companies are members of the regional structure of the National Real Estate Association. The requirements to them are to accept the objectives and the constitution of the structure as well as the Code of Ethics. It said the new chairman of the Association Julia Hvarchilkova.
In her words, the property market in Varna has been on the rise in recent years. In 2018 more than 700 deals were recorded over the previous one. He pointed out that there is a direct dependence between purchases and mortgage loans and that credit transactions are about 40% of the total volume and in some quarters even more. However, she said that the market is unlikely to fall.
According to her data on the territory of Varna are sought mainly residential real estate for investment purpose. According to her, this trend will decrease due to market saturation. The majority of clients prefer to stay close to their workplaces or to schools. Her observations also show that in recent years commercial space has lost its market share for several years and that the business prefers to rent.
Hvarchilkova explain the decline of interest in houses in the city with the fact that the infrastructure of townhouses and villas area is not sufficiently well-organized, and their price is higher.
Holiday properties also lose their market share. The main interest in them is from foreign clients, mainly from Russian citizens.
Hvarchilkova added that in recent years more and more people seek the services of intermediaries. "It is no coincidence that all the agencies in Varna spent a great deal of time preparing for the new directive on personal data." She reminded that the usual commission that brokers take is 3% of the seller's and the buyer's land, and the price for the service is also the value to check if a property is mortgaged.
Transfer Bulgaria Group is a leader in providing secure and luxurious transfers from Varna airport to Golden Sands and all resorts on the Bulgarian Black Sea coast.
24/7 Customer Service


Do you want to travel hassle free at sensible prices ?
If yes, book your airport transfer right now!
Customer support service operates 24/7!