110 organized free tours for tourists in Varna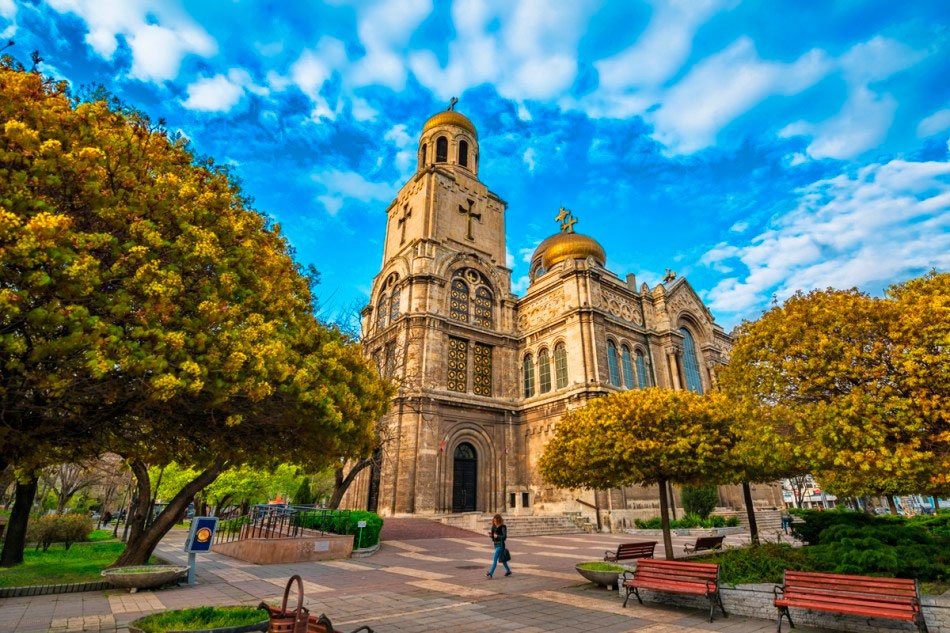 110 free tours of Varna will be organized this year for the tourists visiting the sea town. Free walking tours are organized for the sixth consecutive year by the Tourism Directorate of the Municipality of Varna and the Tourist Information Center in partnership with the Union of Guides in Bulgaria.
A total of 110 laps are scheduled for this year, of which 90 in English and 20 in Bulgarian. The main objective is to present in an interesting way the cultural and historical heritage and the sights of Varna.
English speaking groups will be held every Tuesday, Wednesday, Friday and Saturday, from 1 May to 2 October starting at 10:30 at the Tourist Information Center. The route to be crossed is: the Cathedral of St. Uspenie Bogorodichno, the monument of Tsar Kaloyan, Nezavisimost Square, the House of the Architect, Preslav Street, The Roman Catholic Church, Roman Baths, Osmovember Street, Varna's New History Museum, Naval Museum, Drazki Torpedo, Aquarium, Planetarium, Solar Clock (the entrance to the Sea Garden), Festival and Congress Center, Boris Georgiev City Art Gallery, Varna Municipality, Archaeological Museum and others.
For the Bulgarian audience the tours will be held every first and last Thursday of the month - from 4 April to 28 November, as well as on national holidays.

Transfer Bulgaria Group provides all kinds of transport and taxi from Varna airport to Varna, as well as to all seaside resorts on the Northern and Southern Black Sea coast of Bulgaria.
24/7 Customer Service


Do you want to travel hassle free at sensible prices ?
If yes, book your airport transfer right now!
Customer support service operates 24/7!