The holiday of Varna will be celebrated with a rich program from the 6th to the 15th of August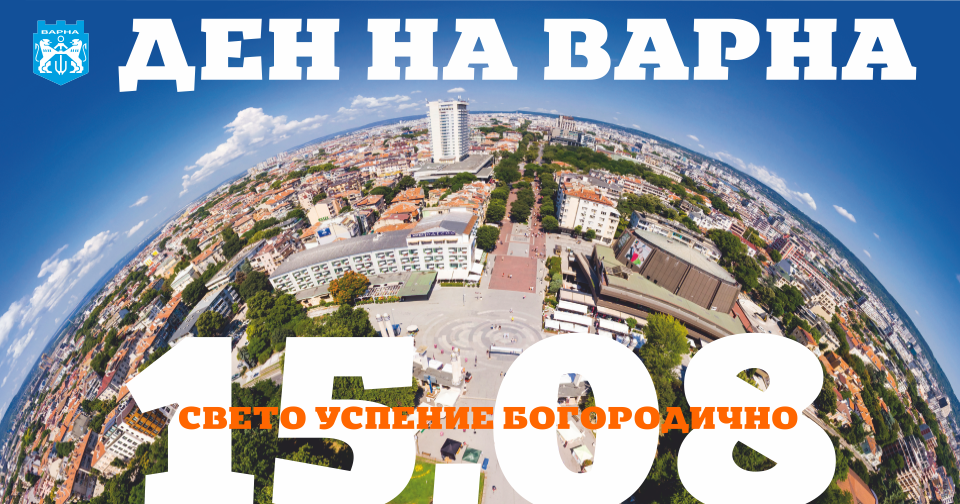 Varna. Varna will celebrate its holiday - August 15, Holy Dormition of the Virgin, with a rich program. The events were organized by the Municipality of Varna with the assistance of the Naval Forces and the Metropolitanate of Varna and Veliko Turnovo.
It is at 9 am that the Holy Mass will be celebrated at the Cathedral "Uspenie Bogorodichno". At 10.30, the flag of the city will be solemnly raised, after which the procession with the miraculous icon of the Holy Virgin will begin.
For children on stage "Sink" from 10 am will begin the interactive performance "Balloon as an Elephant!", With the participation of Kolle Kitanov. From 11 am there will be a doll making a workshop under the direction of Maria Banova and Art Land. From 3pm to 7pm the Aquarium will host educational games for the aquatic world organized by WWF. From 6:30 pm Bogdan Tomov will sing for the children on stage "Rakovina" in the Sea Garden.
At 8 pm, the Honorary Ceremony will be honored at the Summer Theater. The mood of the spectators will be taken care of by the Varna ensemble, the chamber ensemble "St. Ioan Kukuzel - The Angelic-Voice", the Svetoglass Quartet, Donko Markov and the Vakali group. At 8.30 pm on Independence Square is the beginning of the traditional concert with soloists and orchestra of the State Opera - Varna with conductor Krustin Nastev.
The festive concert of the free zone of the port will start at 8 pm. Damian Popov and Maria Nakova - Mia will take the lead. The mix of artists includes hip-hop band Connection Crew, Voice of Bulgaria winner Atanas Kateliev and finalists Kiril Hadzhiev - Tino and Christian Nenov, Slavin Slavchev and band "Julian's Laughter", Ico Hazarta, 4Magic, Eva Parmakatova, Italian Parisi and TITA. The highlight of the evening will be the participation of the Greek star Claydee. The holiday dawn will start around 11pm.
The holiday program will start on August 6 with the photo exhibition "With the Breath of the Sea" in the Sea Garden (140 years Bulgarian Navy), the official opening.
From the 13th to 18th of August will be held the 19th International COR COROLI Regatta, Varna - Balchik - Sveti Vlas - Burgas.
There will be more exhibitions and events to honor the holiday of Varna during the period August 6-18. But the program will be especially rich on the day of the city holiday: August 15th. For more information visit the Facebook page of Varna Municipality.
Transfer Bulgaria Group provides fast and secure transfer of passengers and cargo from Varna Airport to every city and resort on the Bulgarian Black Sea coast.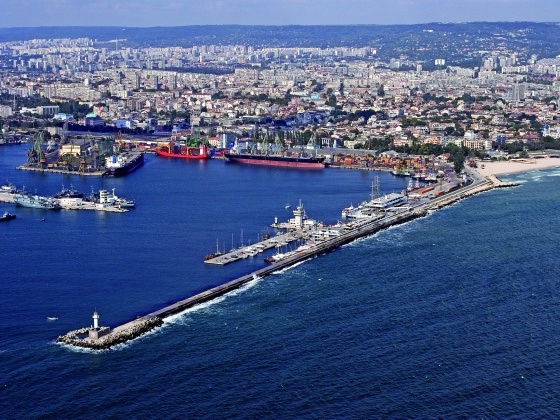 24/7 Customer Service


Do you want to travel hassle free at sensible prices ?
If yes, book your airport transfer right now!
Customer support service operates 24/7!