10 days without phone and internet!? The first 8 people have already signed up for the experiment in Tulenovo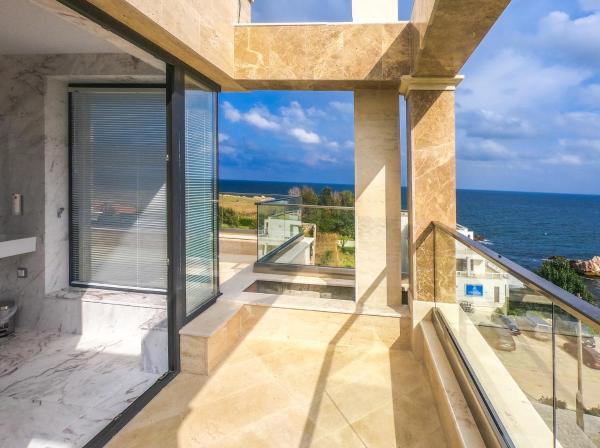 Tulenovo. 10 days without phone, internet, TV. Without reading and without music. Far from the noise, the distraction. The plan to be yourself is already in action. The experiment will be realized this year by our hotelier. This will be on the Northern Black Sea coast in the unique village of Tulenovo.
In villa Ambra will implement the "Plan to Be", which aims at exactly that - a person to be far from modern communications, real detox program for body and soul. The first 8 people have already enrolled as the test begins on April 29 and ends on May 10th. The transformation treatment program, which will be realized for the first time, was developed by Biliana Savova and hosts Dimitrin Rusev and his cozy villa by the sea with incredible panoramic view.
Close to the seashore, away from the urban stress, Villa Ambra is situated above the beautiful cliffs of Tyulenovo and will accommodate guests in private rooms with sea view.
The special menu, developed by Biljana Savova and Fit Meal nutritionists, contains only pure food and is an important part of the delicate but very meaningful 10-day detoxification of body and consciousness.
For more info: seminar@plantobe2019.com
Transfer Bulgaria Group can make a safe and comfortable transfer from Varna Airport to Tulenovo and any other resort in the country.
24/7 Customer Service


Do you want to travel hassle free at sensible prices ?
If yes, book your airport transfer right now!
Customer support service operates 24/7!