Sunny Beach is preparing for a big tourist exhibition (the Fair in Sofia ended)…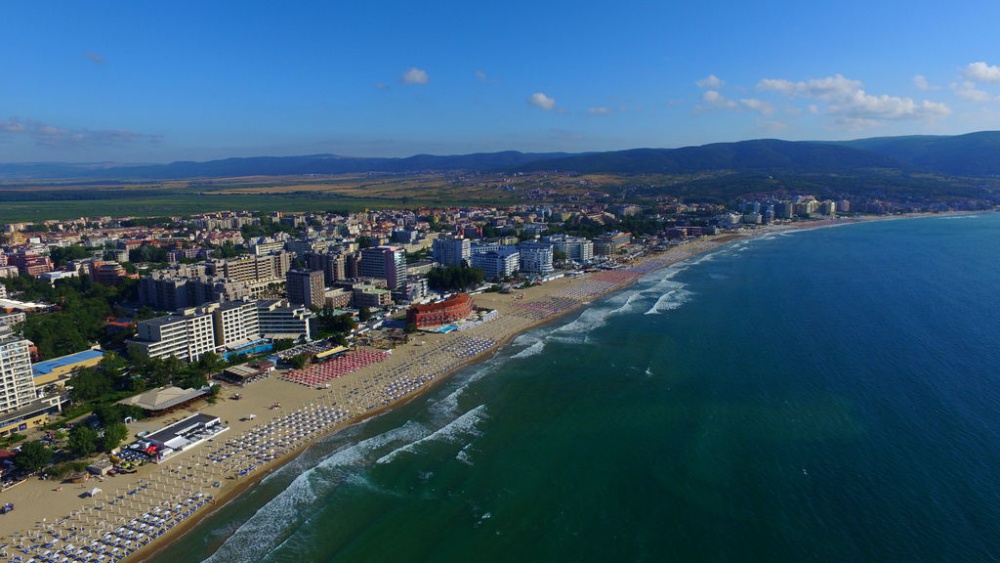 Sunny Beach will host a major international tourist investment forum in late May. It will be held with the support of the World Travel and Tourism Council and with the participation of major international brands. This was confirmed by Minister Nikolina Angelkova at the 36th International Tourism Fair Holiday & Spa Expo in Sofia.
It is planned to host investment tours through which potential foreign or Bulgarian investors will be acquainted with tourist sites or with promising conceptual projects.
"The government and the team of the Ministry of Tourism are behind every initiative presented by businesses and municipalities, which reveals the huge tourist potential of Bulgaria and the specific products of the regions. Only with joint efforts we can build on record highs achieved in the sector over the past three years, "said Minister Angelkova.
Angelkova was the chief guest at the 36th International Tourism Fair Holiday & Spa Expo, which ended a few days ago in Sofia. During her opening speech, she recalled that in 2018 for the first time she was crossed the border of 9 million foreign tourist visits in our country and the statistics reported over 9.2 million such visits.
In the period January-November 2018 the revenues from international tourism in the country amount to BGN 7.2 billion, which is over 6% growth compared to the same period in 2017. The 2019th will be a dynamic year. We need to do more to continue this steady growth trends, "the minister was categorical.
The project will give an extra chance to show wine and culinary products, our cultural and historical heritage, the opportunities for adventure and religious tourism to build up the main winter and summer holidays. Last year, nearly 3.9 million Bulgarians were staying in the accommodation with at least 10 beds.
24/7 Customer Service


Do you want to travel hassle free at sensible prices ?
If yes, book your airport transfer right now!
Customer support service operates 24/7!