In Sunny Beach up to 50% discounts in September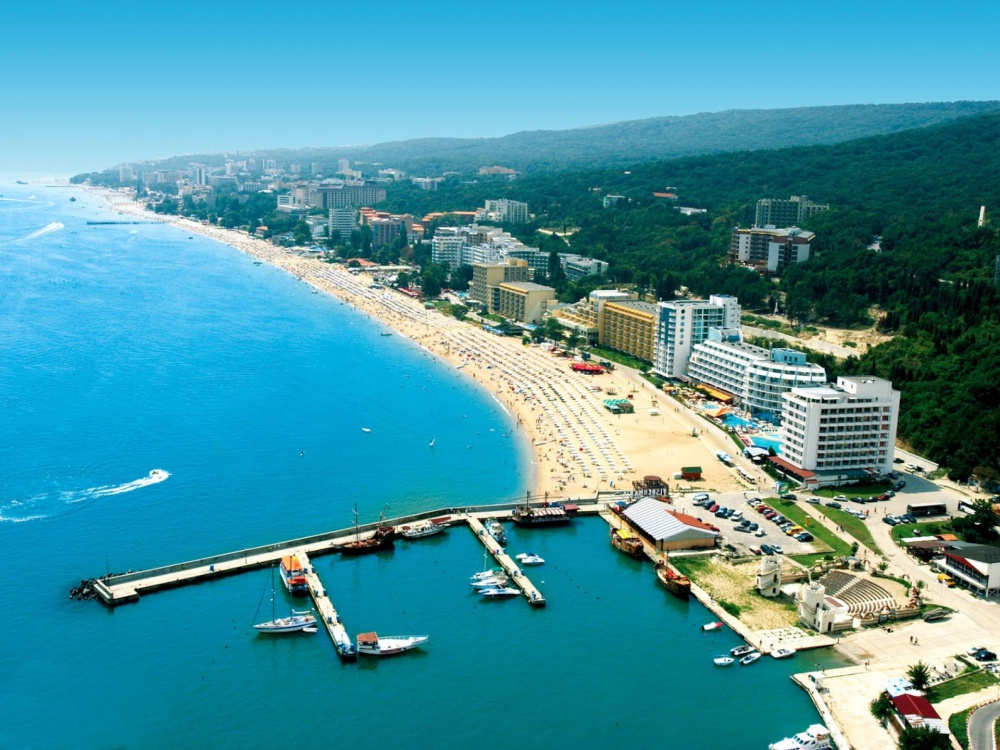 Sunny Beach. From 15 to 50% are the reductions of Sunny Beach nights from the end of August. This was commented by Diana Kolcheva, chairman of the Association of Hotel Owners Club, before the BNR-Burgas. The drop in prices depends on the size of the accommodation, she said:
"Package offers are always offered before and after the season. The reductions are valid for meals and for accommodation, corresponding to the offer at the hotel itself. If the hotel only offers accommodation then the reductions will be for accommodation only. If nutrition is also available, the reductions will come in a bundle and will apply to both services. We are likely to reach 30-50% discounts after September. "
Along with the two national holidays in September, we expect the resort to fill, added Diana Kolcheva.
Visit Sunny Beach in September with the transport services of Transfer Bulgaria Group. Transfers from Bourgas Airport to Sunny Beach and all resorts on the Bulgarian Black Sea coast.
24/7 Customer Service


Do you want to travel hassle free at sensible prices ?
If yes, book your airport transfer right now!
Customer support service operates 24/7!