There are large-scale checks for unregulated tourist activity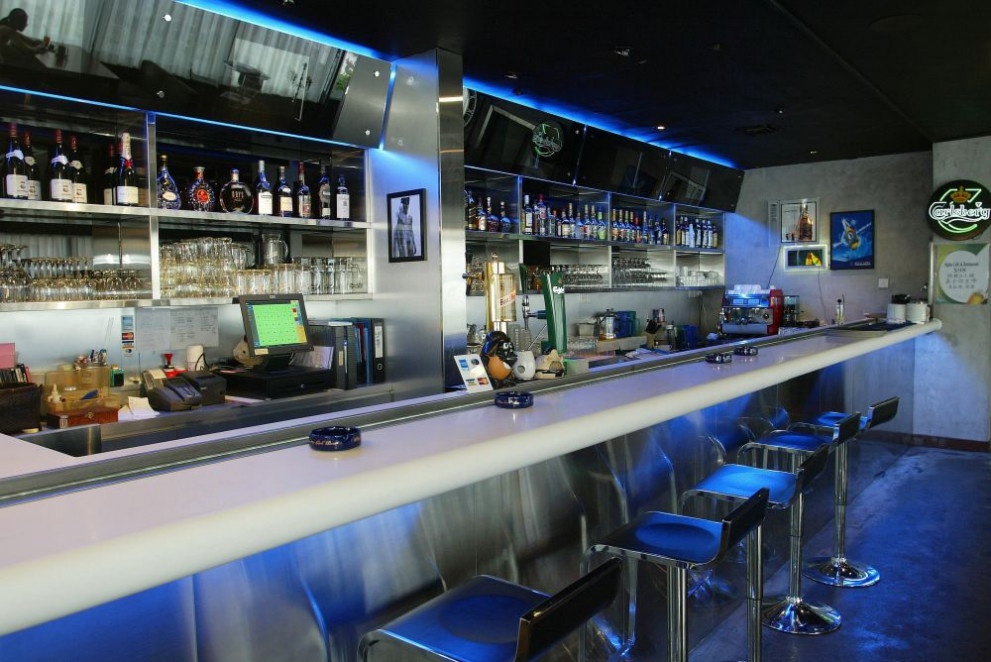 Sunny Beach. Tourism Minister Nikolina Angelkova took part in the inspection of sites in Sunny Beach offering excursions. The inspections were carried out jointly with experts from the CPC and the Economic Police on signals that an unregulated activity took place. This was signaled to the first open season reception of the Minister of the Black Sea for citizens and business representatives, which took place yesterday in our biggest tourist complex.
In the first room there is a lack of compulsory insurance for tour operator activity and this will be immediately reported to the specialized expert commission at the ministry for eventual deletion of the company, informs the minister. In addition, a change in the circumstances of the activity has been noted, which will also be immediately checked and if an infringement has been committed, it will be added to the first. In the second site of the promenade there is a lack of prominent place of valid business insurance, which is a mandatory requirement by law. The tourist must be informed of the services he pays. If the insurance really fails, a sanction will be imposed, the minister said. In the third site the documents proved to be perfect, Minister Angelkova said and warned that the inspections would continue intensively. For a year and a half because of such violations, we have over 350 tour operators, "she said.
At the moment, the control directorates in the Ministry of Tourism, CPC and Economic Police inspect whether the certificates issued to the tourist companies correspond to the traders who use them and whether the tour guides are registered and have passed the entire procedure according to the Regulation for the professional qualification of tour guides.
In response to journalistic questions about the amendments to the Law on the Structure of the Black Sea Coast and the Conservation of the Dunes, Minister Angelkova comments, they have never been against the campsite and have always sought a broad dialogue in order for this type of tourism to develop according to the rules. We must all keep them in order to be able to protect nature. Immediately we will initiate a dialogue with colleagues to hear all the proposals and to adopt the best solution, Minister Angelkova said.
Transfer Bulgaria Group provides a fast and comfortable transport from Burgas Airport to Sunny Beach.
24/7 Customer Service


Do you want to travel hassle free at sensible prices ?
If yes, book your airport transfer right now!
Customer support service operates 24/7!