Sunny Beach: The resort of intoxicated oligophrenes! Danish tourists trying to break up a can of beer with head (video)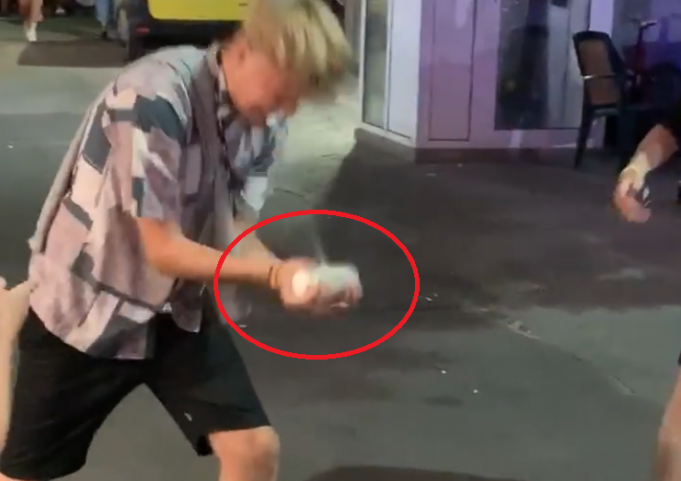 Sunny Beach. Danish tourists try to smash a beer can with their heads. This video has been circulating on social media for several hours and has already been viewed tens of thousands of times. Thus, in addition to drunken tourists who, under the influence of alcohol, jump into the hotel pool from their terraces, swim in puddles formed after the torrential rain, beat maids or have sex on the beach, now the youth of Denmark have broken the idiotmeter.
"Very NICE OLIGOPHRENES!
А.К.А. QUALITY DANISH TOURISTS! "
With this title, the author uploaded the video.
Dozens of comments and thousands of shares immediately accompanied the post.
Here are some of the reactions on Facebook:
"You were yelling for tourists, here you are. Drunk fellows. They come to BG for freedom and cheap alcohol, drugs, women …… This is Slanchaka (Sunny Beach)… .. "
"They are oligophrenic, because we work for them, they rest here and do wonders ... I would think who is oligophrenic in this case."
"They come to Bulgaria to pour out all the simplicity because they know they can do whatever they want. Look at Germany, Austria - how good and exemplary they are all year round, and when summer comes… "
Direct transfers from Bourgas Airport to Sunny Beach with Transfer Bulgaria Group!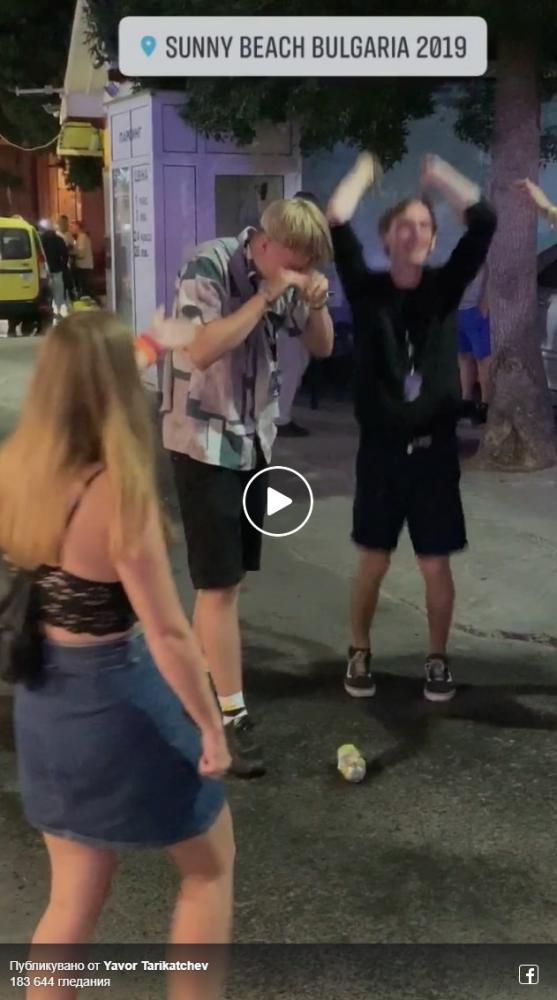 24/7 Customer Service


Do you want to travel hassle free at sensible prices ?
If yes, book your airport transfer right now!
Customer support service operates 24/7!