24.04 Sunny Beach: HOST Expo & Forum "Food and Drink for Tourism"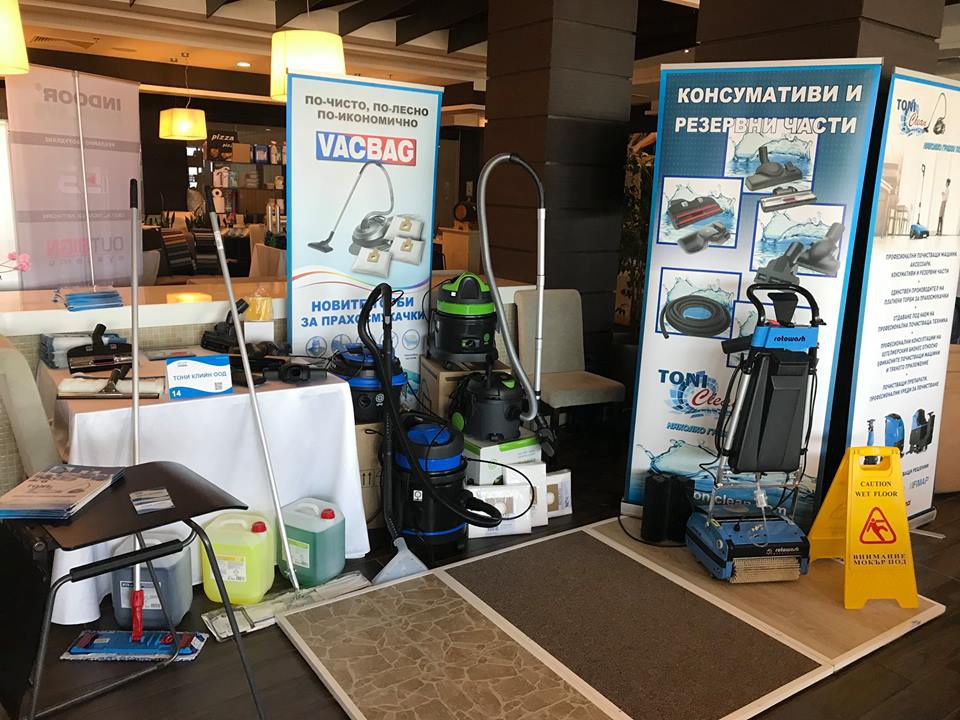 Hotel RIU Helios Paradise in Sunny Beach manages the HOST EXPO and the Forum "Food and Drinks for Tourism", which will be held on 24 April just before the beginning of the active summer tourist season.
HOST Expo is organized by the Patchwork communications agency, known in the industry for more than 16 years, with the largest and most effective specialized forum in the field of tourism meal - Food and drinks for tourism.
The forum is realized at a time when the actual preparation of the season begins, the management teams of the tourist sites are filled and working and the current necessity of all the products and services of the hotel / restaurant nomenclature is clear.
HOST expo - Sunny Beach is held in a parallel with the Forum Food and Drinks for Tourism (Hotel RIU Helios Paradise), which guarantees maximum interest and visitors.
What is "Food & Drinks for Tourism & Accompanying Industry Summer 2019"?
- A professional forum based on a tried and tested formula;
- Meeting between two stakeholders and exchange of information between business partners;
- The best place where you can negotiate excellent terms of delivery and pricing for tourist sites, ensure maximum sales of your products during the summer season.
The fifteen consecutive summer editions of the negotiation meeting "Food and drink for tourism" show the efficiency of the forum - there is a clear tendency towards increasing the interest of both participating companies and visitors. At the same time, the annual participation of leading companies in the food industry continue.
24/7 Customer Service


Do you want to travel hassle free at sensible prices ?
If yes, book your airport transfer right now!
Customer support service operates 24/7!