Stoichkov with the Golden Ball in Kavarna on July 25th!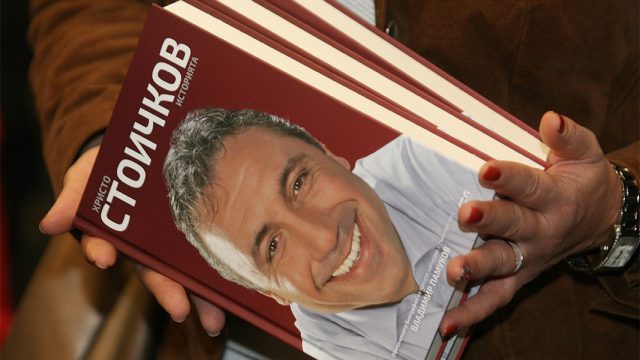 Kavarna. 25 years after the United States, 94,000 fans will be able to experience the Golden Summer emotion once again, meeting their idol Hristo Stoichkov and the Golden Ball in six Bulgarian cities by the end of July. The dagger will bring the most important prize, ever won by a Bulgarian footballer, during the summer tour for presenting the biography "Hristo Stoichkov. The Story ", published in co-written with the journalist Vladimir Pamukov.
Stoichkov recorded special video shots for his friends and fans in Panagyurishte, Stara Zagora, Petrich, Kavarna, Pleven and Rousse, promising to give an autograph to anyone who wants to have a signed copy of the book.
In the European City of Sports for 2020 - the town of Kavarna, the legendary and beloved footballer will be on July 25th. The meeting will be at the Kaliakra stadium at 18:00.
Traditionally, the presenters of the London and Chicago editions will look forward to the mood of the fans in part of the cities, which will be attended by the show-maker Dimitar Tudjarov-Skumbata and the popular radio host Ivo Raichev.
Modern Left's biography is a true phenomenon for Bulgarian book publishing and has already sold over 50,000 copies just 9 months after its release.
"The story" tells of the stunning journey of a boy from the neighborhood kicking a ball on the street to the 100-thousand stage of Camp Nou, and in it the only Bulgarian footballer, the Golden Ball, finally lets the audience close to himself.
The dates and venues of the meetings with Hristo Stoichkov:
July 20, 6 pm - Panagurishte, open area in front of Arena Assarel Hall, entrance: free;
July 22, 6 pm - Stara Zagora, the square in front of the municipality, entrance: free;
July 23, 19h - Petrich, hotel "Bulgaria", entrance: free;
July 25, 6 pm - Kavarna, Kaliakra stadium, entrance: free;
July 26, 20 pm - Pleven, Restaurant Life, entrance: with couverts
July 28, 6 pm - Rousse, Monbat Arena Hall, entrance: 25 BGN with a ticket included in the ticket price.
Book a taxi from Varna airport to Kavarna to get on time with the legendary Hristo Stoichkov! Transfer Bulgaria Group will provide you with a fast and comfortable transfer!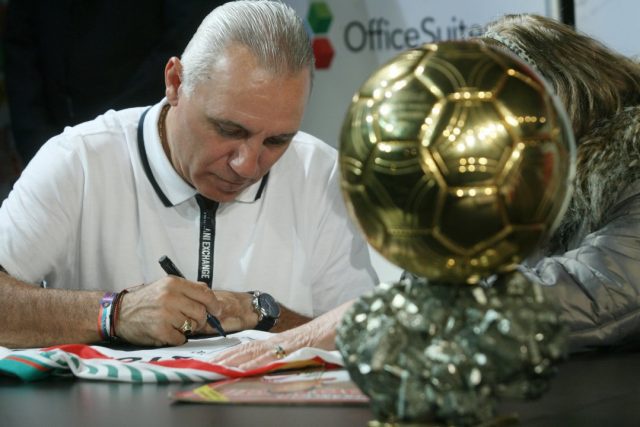 24/7 Customer Service


Do you want to travel hassle free at sensible prices ?
If yes, book your airport transfer right now!
Customer support service operates 24/7!