Tourists "landed" on a tree after falling with a parasail near Sozopol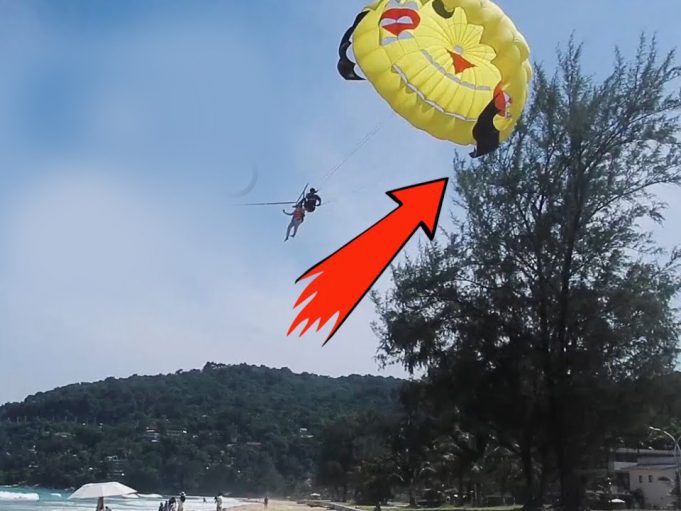 Sozopol. Two tourists, enjoying the parasailing and raised above the sea on Kavatsi Beach, flew in the wrong direction and found themselves hidden in… the crown of a tree. The comic incident, at first glance, is actually extremely life-threatening, but fortunately, the two tourists only got away with fright and even laughed after the "landing".
The causes of the incident has already been clarified - the lifting rope of the parasail has broken and a strong wind has carried holidaymakers from the sea to land, informs Flagman.bg. The two fell in a wooded area near Kavatsi Beach. Rescue teams searched for them for 20 minutes and actually found them, navigating the shouts. The two were safely taken down to earth without serious injury.
Transfer Bulgaria Group will provide you with a fast and comfortable transfer from Bourgas Airport to Sozopol.
24/7 Customer Service


Do you want to travel hassle free at sensible prices ?
If yes, book your airport transfer right now!
Customer support service operates 24/7!