The mayor of Sozopol and the Chief Accountant were fired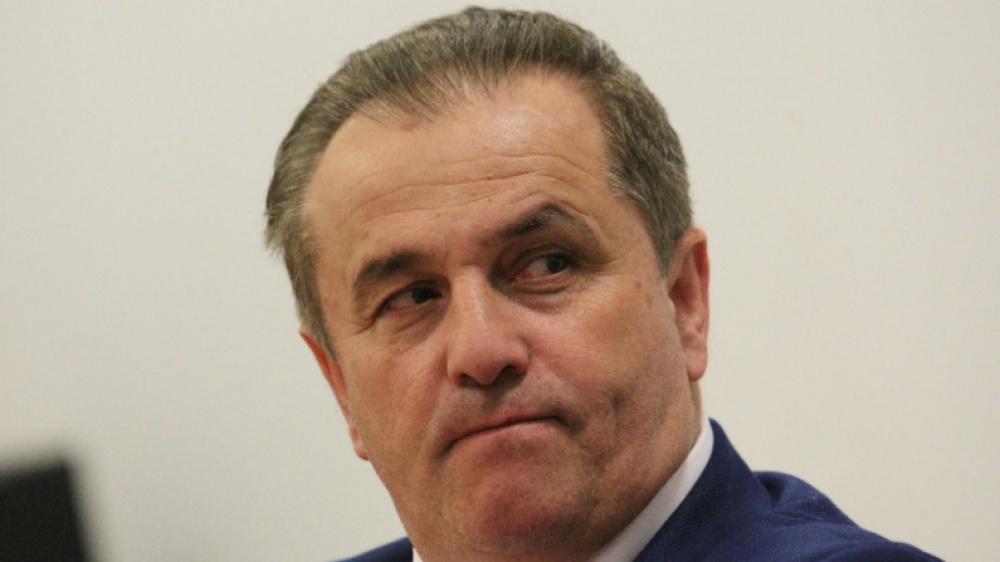 The specialized court dismissed the mayor of the Municipality of Sozopol Panayot Reyzi and the chief accountant of the municipality Zlatka Musseva. The case is at the request of the specialized prosecutor's office and the motives are in 66 pages, the Bulgarian National Radio reported.
The hearing began with a request for the defense to terminate the case. According to the lawyer of Rayzie and Museva, the speculator is not competent to look at it, because the investigation is conducted by the Sofia City Prosecutor's Office and until the indictment is filed, it will be within the competence of the Sofia City Court. The prosecution did not agree. The court also rejected the request. Thus, the case began in substance, as the attorney of the two tried to make sense of their removal by presenting requests for leave signed today by both of them for a long time - until June.
According to the Prosecutor's Office, Reisie and Museva, in a complicity with another person, have spent nearly 2 million leva from the municipal budget - money for construction and assembly works that went not to the company that carried out the repair but to a private person.
Many of the subordinates of both should be questioned in the case, and therefore, according to the prosecution, if they stay in position, they will affect their testimony. They did not agree with either Rezey or Museva and asked the court to refuse the prosecution to remove them from office.
The mayor of Sozopol is for a consecutive term mayor, elected from the list of GERB.
Panayot Reyzi said today that he did not resign as a mayor of Sozopol, as the GERB press office announced earlier, but confirmed that he left the party. "I did not resign as a mayor of Sozopol," Reyzi told BNR.
Earlier today, GERB's press center announced that, apart from the mayoral post, he resigned as a member of GERB. Reysi announced his decision in the presence of the Prime Minister and Chairman of the GERB Boyko Borisov and the deputy chairman of the party Dimitar Nikolov.
Sozopol is an ancient Black Sea settlement with rich history and unique architecture of the Old Town houses. Transfer Bulgaria Group provides a fast and secure transfer from Bourgas Airport to Sozopol.
24/7 Customer Service


Do you want to travel hassle free at sensible prices ?
If yes, book your airport transfer right now!
Customer support service operates 24/7!