23rd International Film Festival SOFIA FILM FEST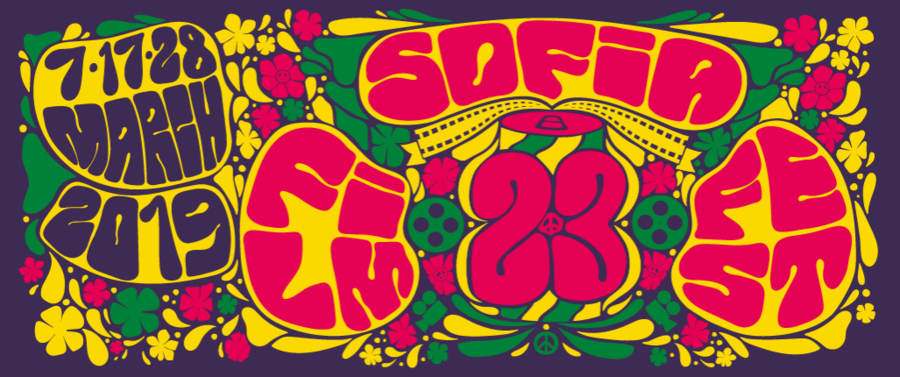 7.03-23.03; Sofia; National Palace of Culture: International Film Festival "Sofia Film Fest" is the largest film festival in Bulgaria and one of the leading film events in Central and Eastern Europe.
Its story began in 1997 and attracts more than 85,000 spectators each year. After acclaims and achievements that distinguish the festival not only in the field of cinema, it acquired the status of media and professionals of one of the most significant events in the field of culture in Bulgaria, presenting the current trends in the world cinema and the newest from the Bulgarian cinema world.
Since 2003 the festival has a competitive character - the International Competition is for first and second films and the event is part of the FIPRESCI calendar. In the same year 2003 the competition programs for regional films (Balkan Competition) and for the Jameson Short Film Award were also launched. Since 2009, a documentary competition has been held in the program of the festival.
In 2007 the festival was among the top 50 global festivals according to "Variety" magazine. And since 2010 is the only Bulgarian film festival accredited by FIAPF (International Federation of Film Producers Associations) and supported by the program "Creative Europe MEDIA" on the European Union.
In 2019 the 23rd International Film Festival "Sofia Film Fest" will take place in the days between 7-17-28 March in Sofia. Within the festival will be held the 16th edition of the international market for film projects and films "Sofia Meetings" - from 14 to 17 March.
Visit the Sofia Film Festival with the help of Transfer Bulgaria Group, which will provide you with a safe and comfortable transfer from Sofia Airport to the National Palace of Culture.
24/7 Customer Service


Do you want to travel hassle free at sensible prices ?
If yes, book your airport transfer right now!
Customer support service operates 24/7!