In October "Ryanair" begins flights from Sofia to Marseille, Paris and Aqaba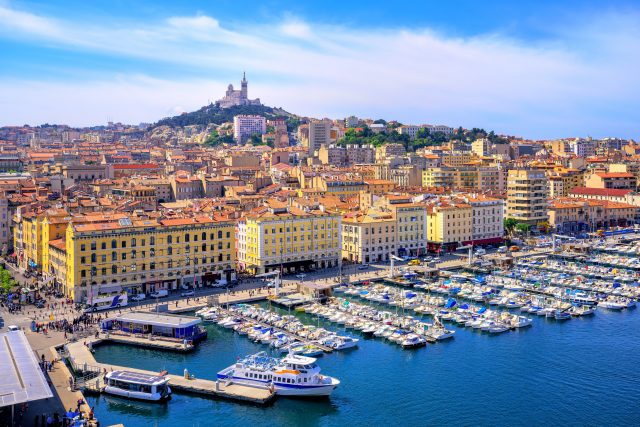 Sofia. Low-cost airline "Ryanair," begin flights from Bulgaria to new destinations. As of October 2, the route to the French pearl of Marseille is part of the airline's new winter schedule. The flights will be operated twice a week - on Wednesday and Sunday, leaving Sofia at noon at 1:25 pm and those departing from Marseille departing at 9:35 local time. Flight tickets are now on sale and can be priced at € 36 for a two-way ticket.
"Ryanair" starts in late October and flights to Beauvais Airport to Paris. With this move, the low-cost company comes into direct competition with WizzAir, which already runs this route from our country. In October "Ryanair" will enrich its program of Sofia and flights to more exotic destinations. One of them is Aqaba, Jordan, which is a great starting point for visiting Petra for example. Prices for the winter season are more than attractive - from 40 euros for return and return. The flight is 2.55 hours, leaving from Sofia at 16.55 hours. Aqaba is a twin city of Varna. It is a resort and port city in Jordan, located on the Red Sea. Its population is nearly 150,000.
The city is of strategic importance for Jordan as it is its only port. It receives thousands of tourists every year, enjoying the warm waters and sandy beaches.
Of interest is the lifestyle of the local Bedouin people, who have preserved many of their ancient customs in their daily lives. Just 90 minutes north of the city lies one of the most iconic wonders in the world - the ancient ruins of Petra, Jordan's most precious treasure! The pink-red city will welcome you with its unique landscapes and unique atmosphere! This incredible landmark carved into the sandy cliffs of southern Jordan is pleasing to the eye of thousands of tourists a year!
At the end of October, the German low-cost airline Eurowings launches new flights twice a week from Dusseldorf (Thursday and Saturday) and Stuttgart (Tuesday and Sunday) to our capital twice a week.
From January 2020 once a week from Sofia Airport it will be possible to fly to the East Midlands Airport in UK, which is close to cities like Nottingham, Derby and other interesting sights that Bulgarian tourists can visit.
Fast and secure transfer from Sofia Airport to Sofia with the transfer and taxi services of Transfer Bulgaria Group.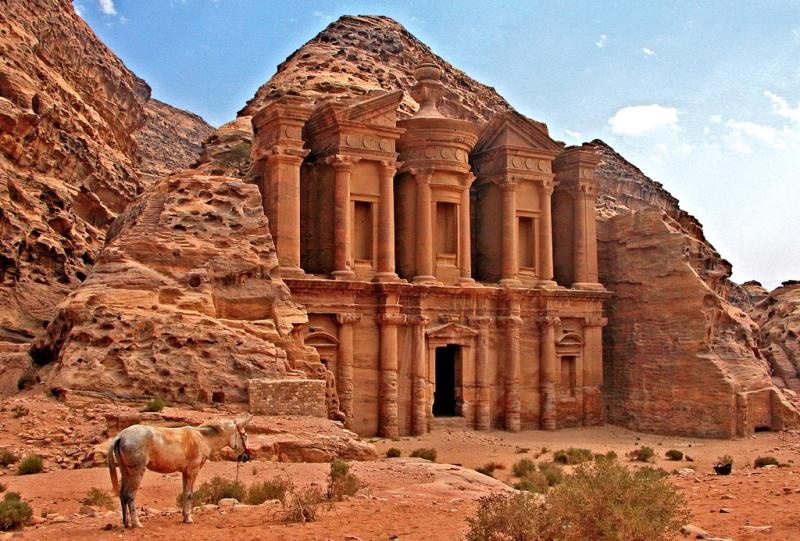 24/7 Customer Service


Do you want to travel hassle free at sensible prices ?
If yes, book your airport transfer right now!
Customer support service operates 24/7!