May 16-18, Rousse: Tourist Exhibition "Weekend Tourism"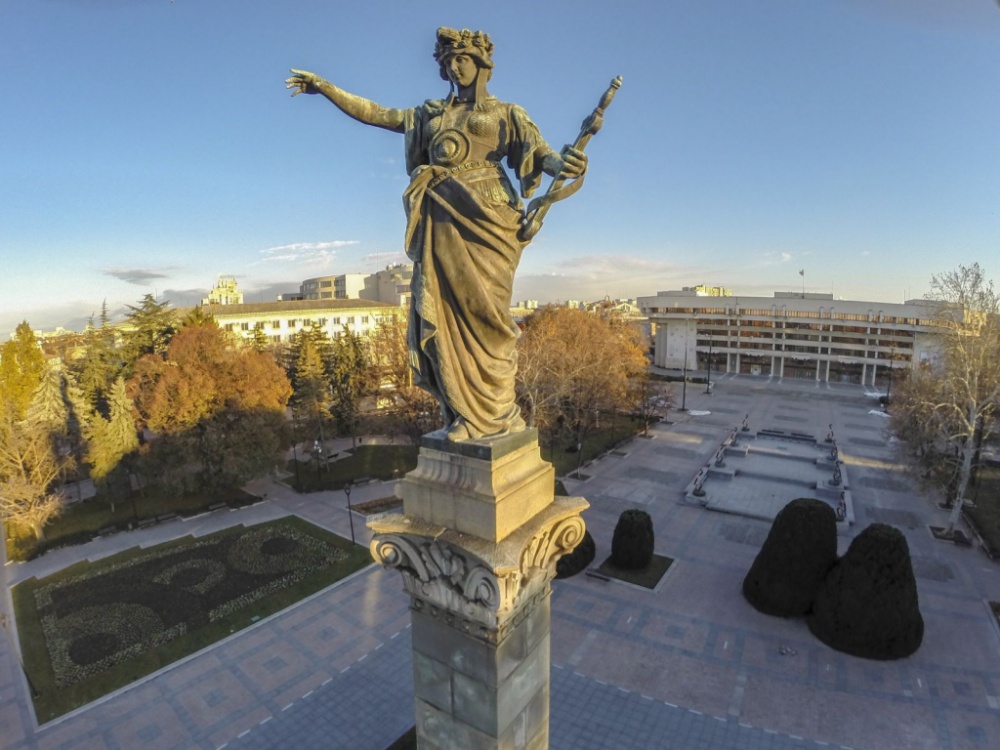 Rousse. The 15th tourist exhibition and its accompanying 12th Tourist Weekend Festival "Rousse Weekend" will be held this year from 16th to 18th of May, for the first time in its frame of the "Jazz Weekend" .
They are held annually in Ruse and are one of the most significant tourist events in the Danube region of Bulgaria. This is the second most visited tourist exhibition in Bulgaria after the Sofia Spa and Expo. This year's edition will include 27 municipalities, which will present their stands in the central part of the city - museums, travel agencies, hotels, wine houses, craft workshops and organizations related to the tourism industry.
The first attractions start on Thursday, May 16th, at 10am. The official opening will be at 12 o'clock in front of the building of the Profitable Building.
14 pm., At the hotel "Danube" will start Round table organized by the Ministry of Tourism under the title "Culture and tourism in the Danube region - what are the challenges of the next decade?".
The program of the exhibition also includes presentations of municipalities, tourist companies and organizations. During the three days of the festival, various animation companies, craftsmen, artists and artists will present their workshops. The youngest guests of the exhibition will be able to participate in different games, including Site for safe movement, Skyline Bar and others.
The beginning of the culinary challenges will be given by Ivan Zvezdev, who on the first day of the exhibition will make culinary demonstrations for several hours at Svoboda Square. The Relay will take future master chiefs who on May 18 will take part in a culinary competition for children "As a chef."
For the first time the festival will be accompanied by Jazz Weekend. Local citizens and guests will have the opportunity to hear and see ddzhaz legends on stage at the Theater Hall on 17th and May 18th.
The International Tourism Fair "WEDDING TOURISM" and the Festival of Tourist Entertainments and Animations are organized by the municipality of Rousse, the municipal enterprise "Rousse Art" with the support of the Ministry of Tourism of the Republic of Bulgaria and are related to the active policy of the ministry to promote the region and the country as a year-round tourist destination. The festival was awarded the prize for the best event in the cultural tourism "Innovative Tourism Product" for 2018.
Transfer Bulgaria Group will provide a secure and fast transfer from Sofia Airport to Rousse.
24/7 Customer Service


Do you want to travel hassle free at sensible prices ?
If yes, book your airport transfer right now!
Customer support service operates 24/7!