Ropotamo Beach: An Initiative for Cleaner Black Sea by Wind2Win Surfers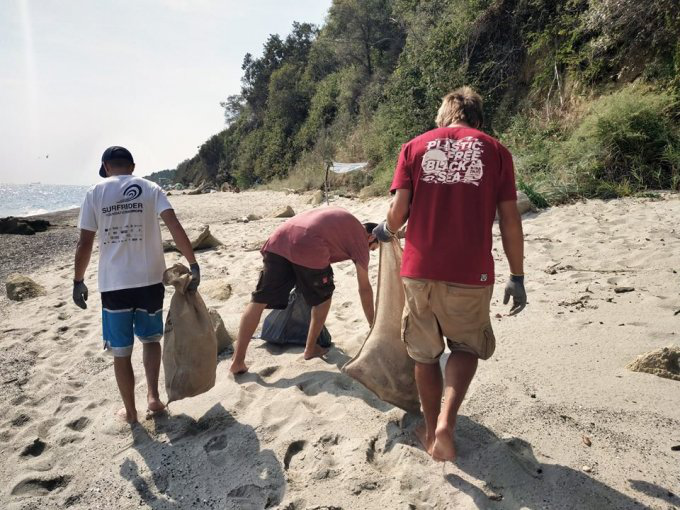 Primorsko. Dozens of volunteers will gather in one of the most beautiful bays on our Southern Black Sea coast - the mouth of Ropotamo on the 15th and 16th of June to clean together the adjoining beach. The cleaning is organized for the second consecutive year and is held on the International Surf Day. The initiative is part of the WIND2WIN initiative with a clean Black Sea cause, free of plastic and other harmful waste. The organizers are surfers from surf school "Akasha" Iliyana Stoilova and Ioan Kolev, who have symbolically named the event Surf MARMALAD (MAR in Spanish means sea and malad - is a French word for sick).
The day will start with a relaxing SUP yoga session at the Akasha surf school, along with Laneta Yoga and Spa. From Less Plastic, blog, created to motivate people in Bulgaria to reduce waste created by them, will actively assist in beach cleanup. Its founder, Nikola Bobchev, is one of the first to make detailed studies of the amount of waste at the mouth of the Ropotamo River.
There will be many initiatives from different environmental organizations. The artists and urban environments with their provocative installations Destructive Creation will craft a new masterpiece with the junk collected during the campaign.
The evening will end with cinema - all attendees will be able to watch the documentary of National Geographic "Green Heroes by Jackie Chan."
It is important to note that a gathering point for all will be on Perla beach at Akasha surf school, where you can reach the mouth of the Ropotamo River for 30 minutes by car and on foot. By car, it takes about 10 minutes to drive through the picturesque groves of Ropotamo Reserve, characteristic of the beautiful end of the Strandzha Mountain, where it merges with the sea blue. It is advisable for volunteers to have cars because surf school does not have the ability to provide transport for everyone.
Upon reaching the mouth of Ropotamo, the river must be crossed to reach the beach itself. This will be done with surf boards, of course there will be experienced instructors who will help everyone. Guaranteed transition will become an unforgettable pleasant adventure.
More information about the WIND2WIN initiative: https://www.facebook.com/wind2win/
Travel fast and comfortable with Transfer Bulgaria Group from Burgas Airport to Primorsko.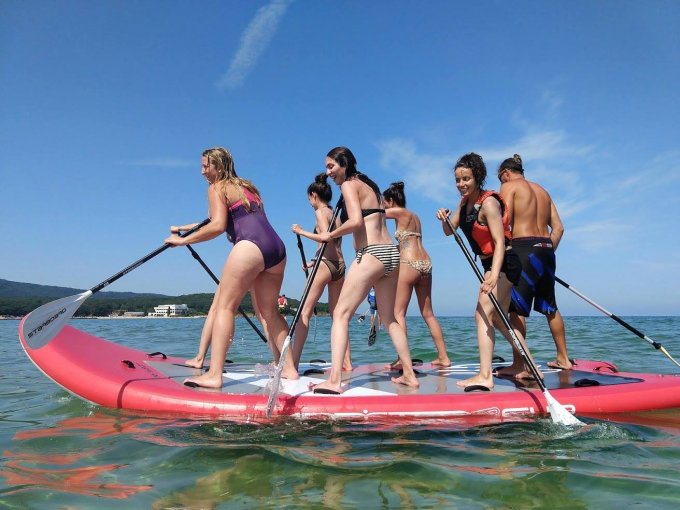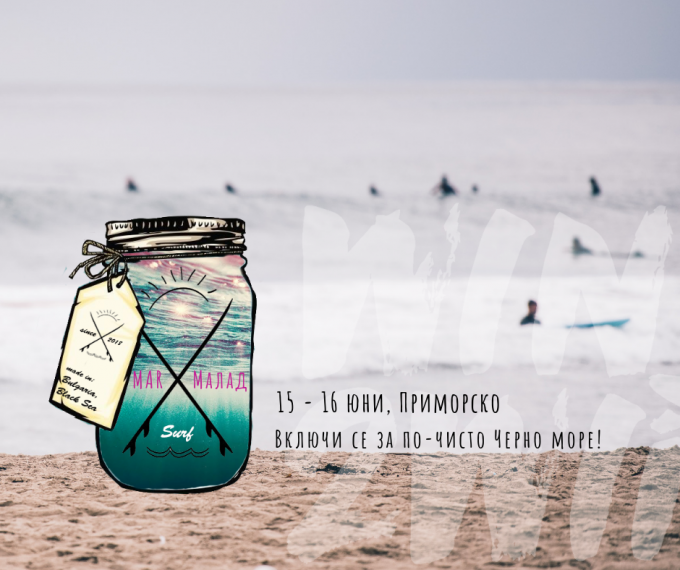 24/7 Customer Service


Do you want to travel hassle free at sensible prices ?
If yes, book your airport transfer right now!
Customer support service operates 24/7!