More than 100 policemen are sent to Primorsko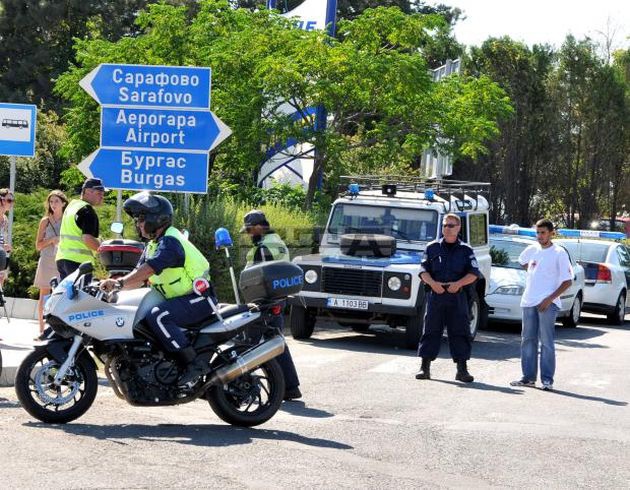 Primorsko. 112 police officers will be seconded to Primorsko next week. This was announced at a meeting between representatives of municipalities, institutions and businesses in the city.
From 13 June detached police officers will support their local colleagues, the BNR announced. Regional Police Directorate Primorsko pointed out that one of the biggest problems of the season is the noise and they urged hoteliers and restaurants to observe the legal requirements. Parking will be done according to the rules of last summer. The repatriation of the offenders is also planned, it became clear at the meeting.
The local administration explained that the introduction of the unified tourist information system, which will connect real time hotel registers with the NRA and the Ministry of Interior, will come into force on 1 October, this summer remains the current way - a paper register and monthly declarations.
Their problems were also posed by the representatives of the business. The main problem, according to them, is the lack of adequate emergency aid at the height of the season. There were also complaints about the poor state of the MMC road - Primorsko.
Travel to the Bulgarian Black Sea with Transfer Bulgaria Group. A quick and comfortable transfer from Bourgas airport to Primorsko.
24/7 Customer Service


Do you want to travel hassle free at sensible prices ?
If yes, book your airport transfer right now!
Customer support service operates 24/7!