Low-cost airline "Pobeda" started flights to Varna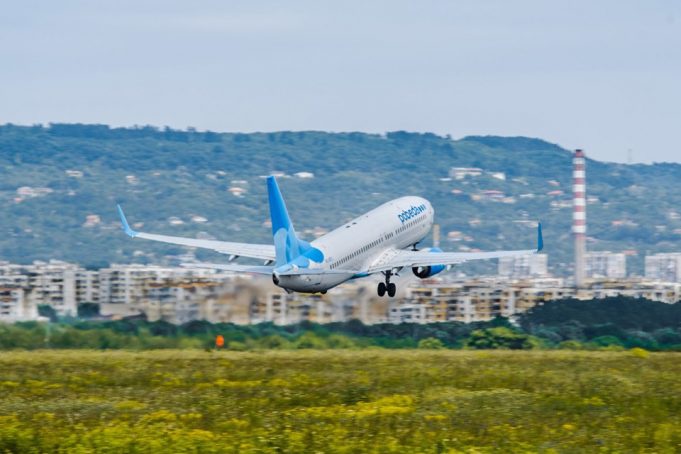 Varna. The famous airline Pobeda began to operate flights on the Moscow-Varna-Moscow route on May 25th. In June flights will be three times a week, and from July to September flights will be held five times a week. Thus, the company is expected to meet the needs of Russian tourists who have traditionally rest on the Bulgarian Black Sea coast.
Victory is the youngest low-cost carrier in Russia - the airline starts business in the end of 2014 and only for the first 12 hours has managed to sell 7000 tickets.
Airline Pobeda is the trademark of ООО "Бюджетный перевозчик", a part of the Aeroflot group, and is designated as a classic low-cost carrier. The Victory logo is identical to colors, fonts, and graphic elements like that of its predecessor, "Доброльот".
The first flight of the new low-cost airline of Russia took place on 1 December 2014 on the Moscow-Volgograd route.
For an upcoming flight from Moscow to Varna the ticket will cost about 270 leva, and in the opposite direction Varna-Moscow for June 1 is 40 leva.
Transfer Bulgaria Group provides fast and comfortable transport from Varna Airport to all resorts and towns along the Bulgarian Black Sea coast.
24/7 Customer Service


Do you want to travel hassle free at sensible prices ?
If yes, book your airport transfer right now!
Customer support service operates 24/7!