Plovdiv: Exhibition "Nature, Hunting, Fishing 2019" + Extreme bike show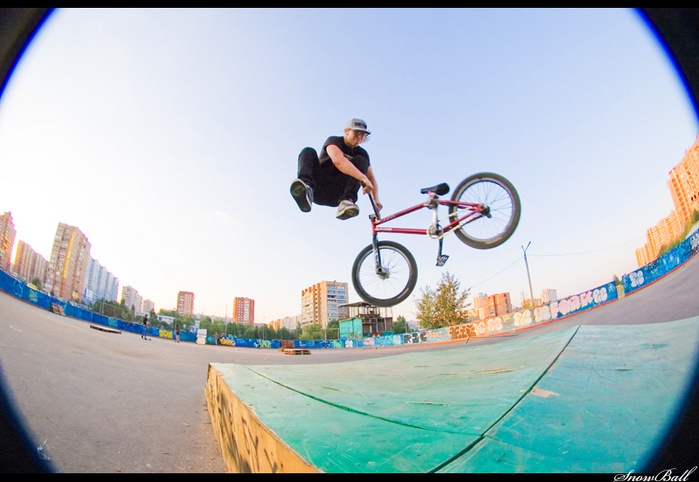 Plovdiv. Extreme bike show and demonstrations of heavy horse breeds will be for the first time at the exhibition "Nature, Hunting, Fishing". It will be held from 27 to 31 March 2019 at the Plovdiv International Fair, where more than 60 companies will present equipment for hunting, fishing, sports and tourism. Attractions are part of the accompanying program, including more than 10 events.
The unique bike show combines free style and trail - overcoming obstacles with extremely high difficulty. On a mobile skate park, their skills will demonstrate the best stunt bikes in the Baltics by the "Greentrials" Club in Riga, Latvia. They make the extreme bike accessible to the general public. Now thousands of fans of this sport in Bulgaria will have the opportunity to enjoy virtuoso performances filled with lots of adrenaline. The club will present in Plovdiv its largest program, which has made spectacular tours for over 7 years.
The other novelty of "Nature, Hunting, Fishing" is the hauling of logs of horses of the most powerful breeds - Bulgarian and Ardennes heavyweight. They are used to harvest timber from hard-to-reach terrains. The Bulgarian species is characterized by massive structure and great working capacity, explained by the Association of Horse and Horse Racing DVAL. From a well-known farm in Peshtera comes the Ardennes heavy-duty horses. They are fast and do not yield to the power of a small tractor, experts say. Demonstrations can be seen every day.
"Nature, Hunting, Fishing 2019" will again offer modern hobby equipment, lots of innovations and attractions. The participants will exhibit in halls 3 hunting, fishing, extreme sports and tourism products: weapons, ammunition, accessories, clothing, footwear, accessories, boats, optical and navigation devices, other leisure goods and services, hunting trophies and antique rifles. The exhibitors also present interesting tourist destinations and modern trends in the green economy. The 25th edition of "Nature, Hunting, Fishing 2019" is again organized under the auspices of the Ministry of Agriculture, Food and Forestry. Visitors will be able to make direct meetings with leading companies and find ideas for business. For the general public the exhibition will be interesting with the novelties and fun with the attractions in the accompanying program.
More than 20,000 visitors from the country and abroad are expected to visit Nature, Hunting, Fishing and the other events of the Family, Leisure, Hobby and Fashion Days, which are at the same time at the Fair: Specialized Exhibition "Colorful Spring" ( March 27), the European Social Economy Forum (March 28), the Italian Beauty and Hairstore Festival (March 29), international dog show exhibitions (March 30).
Transfer from Plovdiv Airport to International Fair in Plovdiv.
24/7 Customer Service


Do you want to travel hassle free at sensible prices ?
If yes, book your airport transfer right now!
Customer support service operates 24/7!