Ecologists and citizens have been outraged by Nova TV and its new riality show, which is filmed on a beach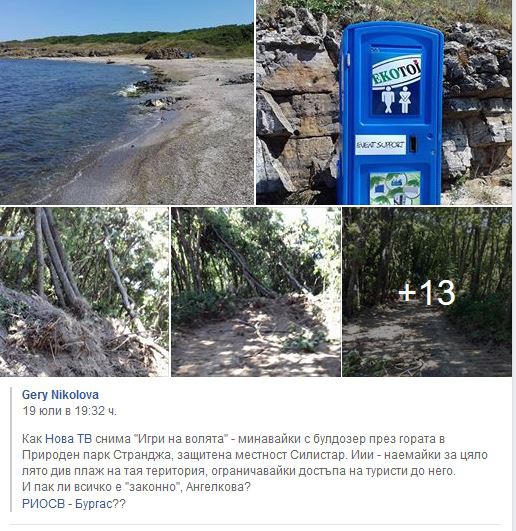 For several days now, the Ministry of Tourism does not answer the questions posed by environmentalists and the media about the signals for banning access to a beach on our native Black Sea coast. It's about Listi Beach, where "Games of Will: Bulgaria" is currently being shot. The program will be broadcast on Nova TV. Through her facebook profile, Gery Nikolova showed a video of how heavy machinery has uprooted trees and made a way to the beach, and tourists are not allowed.
Here is what Gery Nikolova writes in his profile today: "The topic of environmental protection and harmonious coexistence between people and wild nature will be highlights in the content of the program" - Alex Surchadzhieva for Games of Will, which is taking place in a protected area, Strandzha, Listi Beach. And because of the woods, the trees are uprooted, cars are loaded and heavy machinery is put in, at least six chemical toilets are laid, a fire is on the beach, and guards chase tourists not to go to the beach... The spring cleaning garbage volunteers are not exported from the beach but are thrown into the bushes behind ... ".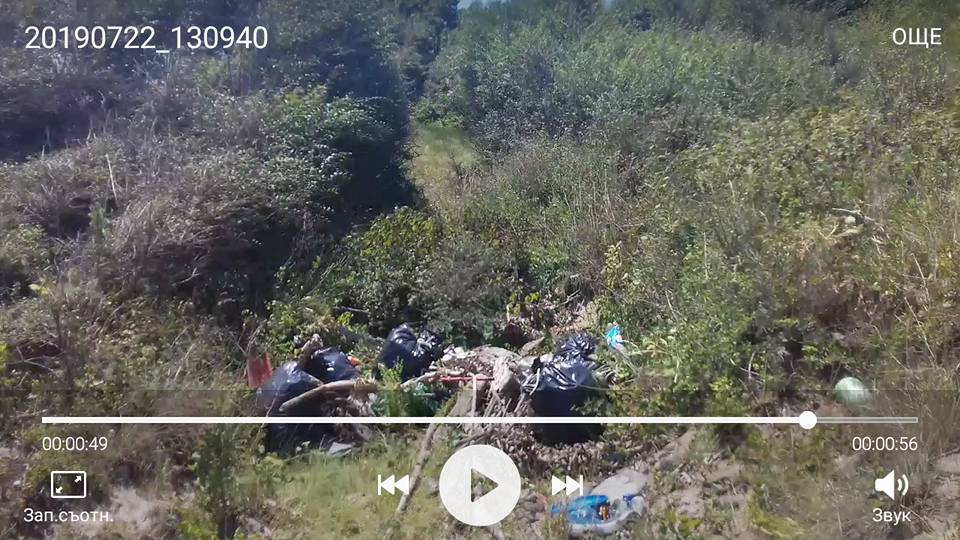 "These are old existing roads that have been ripped with heavy machinery. There are no trees down the road. Only in the lower end, where the road ends a few meters from the sea, there are destroyed in two places on a dozen trees, but they are cuttings, it is not valuable wood, "said Regional Directorate of Forestry Bourgas, Stanimir Bozhanov, run by a bulldozer road in front of Listi Beach in Strandja Nature Park.
The new reality TV format of Nova TV is shot at several places along the Black Sea coast with the permission and consent of all competent institutions, this is stated in the official position of the media.
The statement comes as a response to allegations by environmentalists who warned on Friday to run an illegal road in a protected area and to restricted access by visitors to Listi Beach. It is located in the Strandja Nature Park.
"The team of" Old School "Ltd. - one of the leading producers of broadcasts began work on the adventure competition field with the permission and consent of all competent institutions. The executive producer and the members of his team will protect and use the sites according to the Bulgarian legislation ", the TV position states.
"The theme of environmental protection and harmonious coexistence between people and wilderness will be highlights of the content of the show. Our team has expressed a desire to clean the Listi Beach and have delivered more than 30 sacks of waste, "said Alex Surchadzhieva, the lead tv presenter of the show.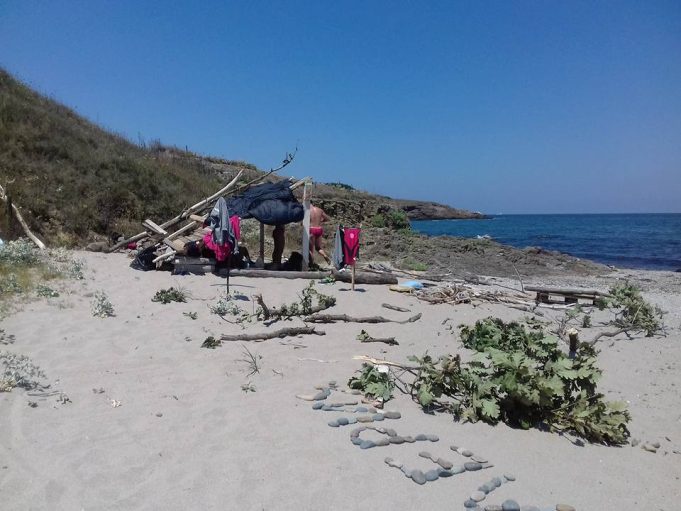 24/7 Customer Service


Do you want to travel hassle free at sensible prices ?
If yes, book your airport transfer right now!
Customer support service operates 24/7!