Minister Angelkova to National Geographic: Bulgarian tourism is on the rise!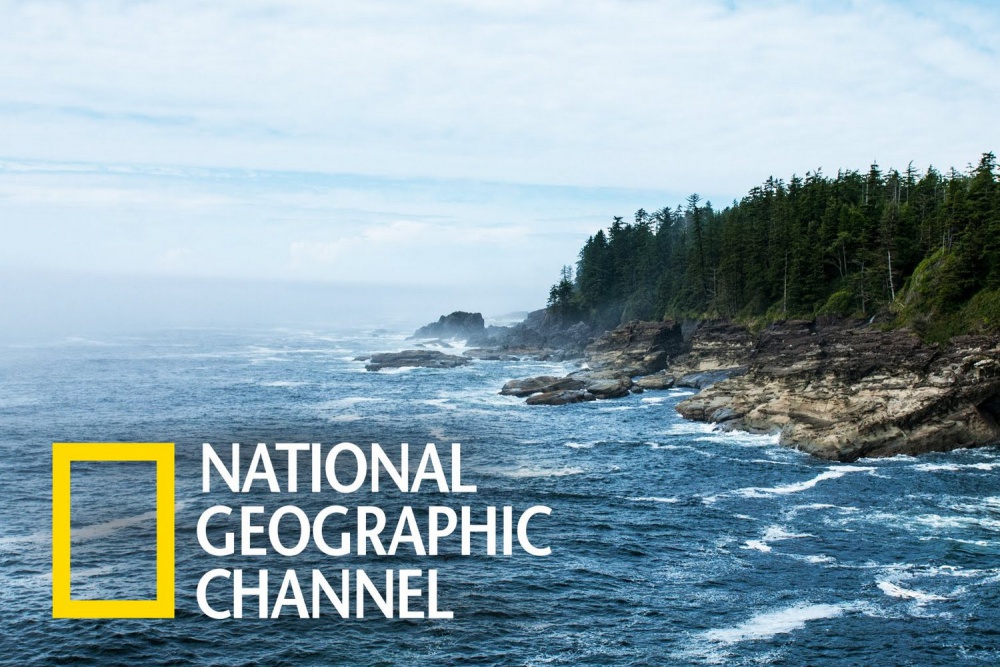 Bulgarian tourism is on the rise. The growth of tourist visits to foreigners for the period January-September 2018 was 31% compared to the same period three years earlier. This was stated by Minister of Tourism Nikolina Angelkova in an interview with National Geographic in London on the international tourism fair WTM - the largest in the world for professionals. 23 participants from Bulgaria are presented at the London Exhibition.
Minister Angelkova expressed her satisfaction that the results show a steady growth trend after the Ministry of Tourism was set up as an independent institution.
She also pointed out that the image of Bulgaria as a destination has undergone a remarkable transformation. Our tourism is developing in an innovative way and in active partnership with all stakeholders - public, private, non-governmental. This sustainable progress should be understood as an investment for destination growth as a year-round route and for the welfare of local communities.
Besides the investment map for tourism in Bulgaria, which we build with a second stage for specific projects by regions, we create conditions for the promotion of different types of tourism with a focus not only on the marine and winter but also the many specialized services for which we have prepared thematic destinations: SPA, cultural, historical, wine, gourmet and so on.
Urban tourism is also expanding because of the facilitated air links and the efforts to promote the vast material and spiritual heritage of Bulgaria from past epochs, commented the Bulgarian Tourism Minister. The National Geographic team has expressed interest in making a key study of the Bulgarian cultural and historical heritage, focusing on the treasures found on the Bulgarian lands.
And more about WTM
Among the Bulgarian participants at the international tourism fair WTM are the municipalities of Sofia, Plovdiv, Varna, Burgas, tour operators "Bohemiya", "Ruhal Travel", "Astral Holidays" and others, hotels of the "Melia" chain, the spa complex "Terma Village", "Grifid", the "Albena" resort, the airport operator "Fraport" and others.
More than 5,000 exhibitors from all over the world are on the forum in London, more than 3,000 media has been accredited. More information can be obtained from the host site.
24/7 Customer Service


Do you want to travel hassle free at sensible prices ?
If yes, book your airport transfer right now!
Customer support service operates 24/7!