Plovdiv: ХХV International Exhibition NATURE, HUNTING, FISHING! Revenues of 7.5 million hunting tourism in 2018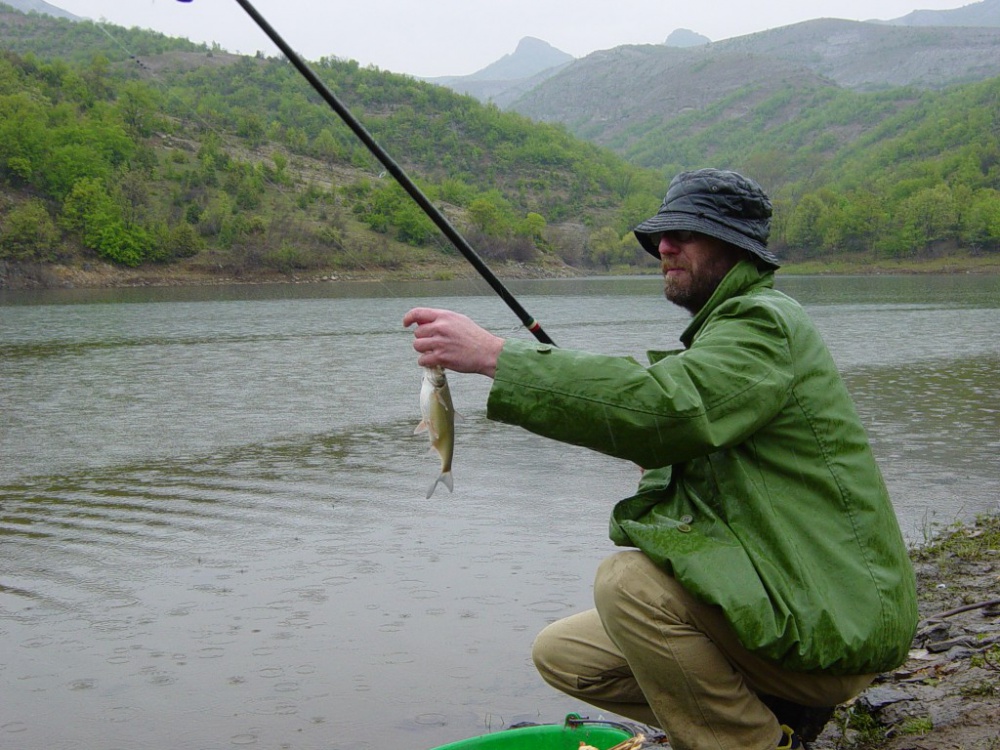 Plovdiv. In 2018, BGN 7,5 million were generated from organized hunting tourism, which is by 900,000 leva more than the previous year. This was announced by the Minister of Agriculture, Food and Forests Rumen Porozhanov at the opening of the 25th International Exhibition "Nature, hunting, fishing" in Plovdiv.
Due to the increase in game populations in the last year and the trend of lasting increase in stocks, the same positive tendency is observed in the number of hunters in the field of organized hunting tourism. In 2017, they hunted 5,450 hunters, and in 2018 they were 6,893 or an increase of nearly 1,500.
"Another great advantage of our country is the trophy qualities of the game. Our big game has extremely good genetic endowments, guaranteeing great trophies with high marks on world standards. This can be seen at the stand of the Executive Forestry Agency and state-owned enterprises, "Minister Porozhanov said.
The Ministry of Agriculture, Food and Forestry co-organizes the exhibition "Nature, hunting, fishing". It includes 55 companies for hunting weapons, equipment and equipment. The exhibition will continue until Sunday with demonstrations planned. One of them is the dragging of logs of Bulgarian heavyweight breed, which are used in harvesting from heavily accessible and intersected terrains. At the opening were also the Deputy Minister Atanas Dobrev, the Executive Director of the IAG Miroslav Juparov, the President of the Bulgarian Hunting and Fisheries Union Vasil Vassilev, the Regional Governor of Plovdiv Zdravko Dimitrov and others.
The International Exhibition NATURE, HUNTING, FISHING presents the business associated with an important part of the leisure industry. It presents products and services for hunting, fishing and alternative tourism and related industries as well as the activities of state forest enterprises.
It has become the most prestigious forum in Bulgaria for the preservation of natural resources and their use.
Visit the Plovdiv Fair and the exhibition NATURE, HUNTING, FISHING together with Transfer Bulgaria Group. Direct transfer from Plovdiv airport to the Plovdiv Fair.
24/7 Customer Service


Do you want to travel hassle free at sensible prices ?
If yes, book your airport transfer right now!
Customer support service operates 24/7!