Gymnast became Miss Sozopol 2019, Miss China crowned her
Sozopol. Nineteen-year-old Irene Atanasova Ivanova is the new Miss Sozopol. The ribbon and crown were also presented by Miss China Special Guest Rosie Joo Xing and last year's winner Iva Dimitrova. Irena is 175 cm high and measures 85/68/92. She has been practicing rhythmic gymnastics for many years, which is due to her perfect figure, and this year she will be a student at the University of Economics in Varna - major in Agricultural Business.
The ceremony, which competed in glamor and organization worldwide competitions took place at a tourist site number 1 in Bulgaria Castle "in love with the Wind" Ravadinovo. More than 200 people attended the award. 18-year-old Ralitsa Nenova, Magdalena Spirtova and Alexandra Zagorcheva became both runners-up at the age of 16.
The ribbons and crowns of the winners were presented by Teodora Mudeva - Miss Bulgaria 2018, the winners of the title Mrs. Bulgaria Stanislava Andreeva and Iva Gergerieva, the winners of the title Mrs. Baba - Doni Chachova and Stephi Stamenova, the winners of the title Mrs. Mrs Burgova Maya Velasova. The face of the audience was 17-year-old Rositsa Dzhambazova, her ribbon handed to the Queen of Burgas Mihaela Edreva. In addition, Irena Ivanova was also the face of the Prime Aesthetic Center and the guilt of high-life Verano Azur. The face of Ravadinovo Castle, the Kiara Fashion House and the Tampa leather and fur coat became the first runner up Ralitsa Nenova. The face of the designer Stoyan Radichev, whose fabulous dresses defiled the participants in the third round, became the Bulgarian-American Wendy McLain (20 years).
Leading the show was opera and jazz prima Vesela Neynsky, who won the first Miss Sozopol title in 1994. The VIP Brother star also showed an angelic voice during the tours. Her partner as a presenter was the emblematic journalist for the Burgas region, Krasimir Kaludov.
House guests vocalist Nelita also took care of the good mood of the guests, as well as Teodora Mudeva and Kosta Grunov, who are champions of sports dancing. It was also a Miss Bulgaria birthday and birthday present for the guests of the competition, and Miss China Rosie Ju-Xing also served a cake and filled it with kisses.
Participants from the VIP Studio - Christian of Roma and top makeup artist Reni Radeva took care of the good looks of the participants. All the girls received gifts from Verano Azur and Christian of Roma. The director and screenwriter of the show was the presenter Nina Hamilton, and the organizer - Vanya Marinova, representative of InterModels for Burgas region.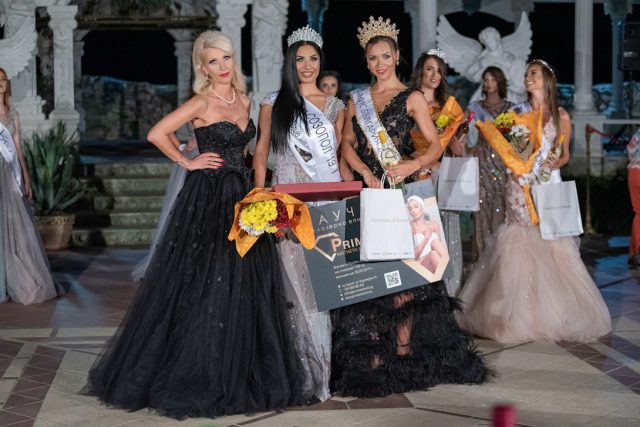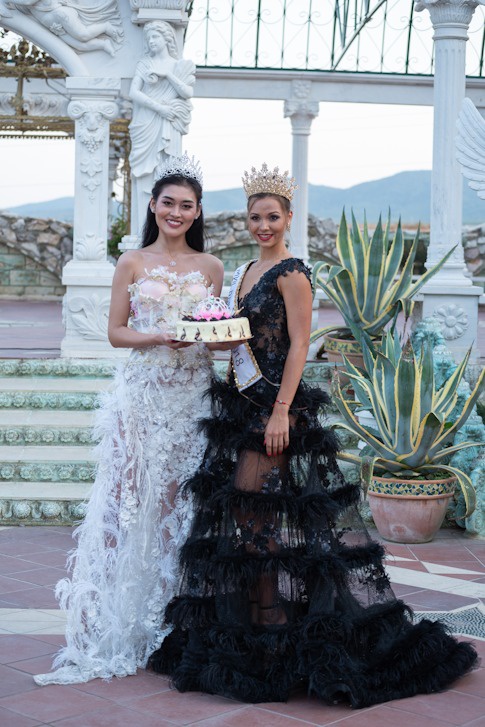 24/7 Customer Service


Do you want to travel hassle free at sensible prices ?
If yes, book your airport transfer right now!
Customer support service operates 24/7!