Legendary Austrian Airlines Lauda will fly to Varna and Burgas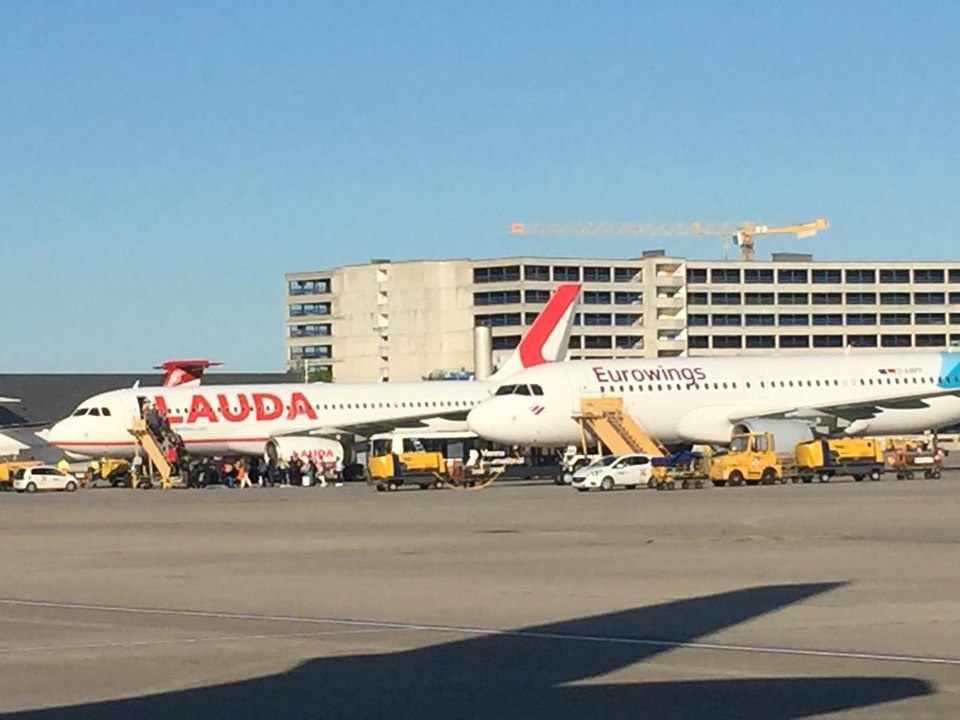 Varna. Austrian low-cost airline Lauda launches direct flights from Vienna to Varna and Burgas, the airport in our maritime capital has announced. The air connection between the Austrian capital, declared the best city to live in the world and our maritime capital, will be three times a week. Currently, Austrian Airlines and Wizz Air connect Varna to Vienna. Twice a week, Lauda will connect Vienna to Burgas. The flights will start on March 31 and will continue until October 24, 2020.
The Austrian low-cost airline Lauda starts flights to Vienna this month. The two capitals will be connected via Lauda, which is part of Rainer, from 28 October. It is clear from the airline's schedule that flights between the Bulgarian capital and Vienna will be operated 5 times a week, without Wednesday and Sunday. The company is owned by the family of legendary Formula One racer Nicky Lauda, who died this spring.
Lauda Air was established in April 1979 by former Formula One world motor racing champion Niki Lauda and started operations in 1985, initially operating as a charter and air taxi service.
Lauda Air became a wholly owned subsidiary of Austrian Airlines in December 2000, and employed thirty-five people as of March 2007. In 2005 the flight operation merged with Austrian Airlines, and the label, "Lauda Air" operated charter flights within the Austrian Airlines Group.
Lauda Air was officially merged into Austrian Airlines on 1 July 2012
Now days the Austrian airline Lauda with its 4 bases offers flights to over 90 destinations in 30 countries. In the financial year 2019/20, a total of 6.5 million Passengers will be carried. In the summer schedule 2019, Laudamotion connects to 31 destinations from Vienna.
Fast and comfortable transfers from Bourgas Airport to Bourgas and Varna Airport to Varna. Transfer Bulgaria Group make transfers from all major airports in Bulgaria to every city, resort or location on the map.
24/7 Customer Service


Do you want to travel hassle free at sensible prices ?
If yes, book your airport transfer right now!
Customer support service operates 24/7!