Beautiful and thoroughbred dogs from Europe defile in front of the Kavarna and guests of the city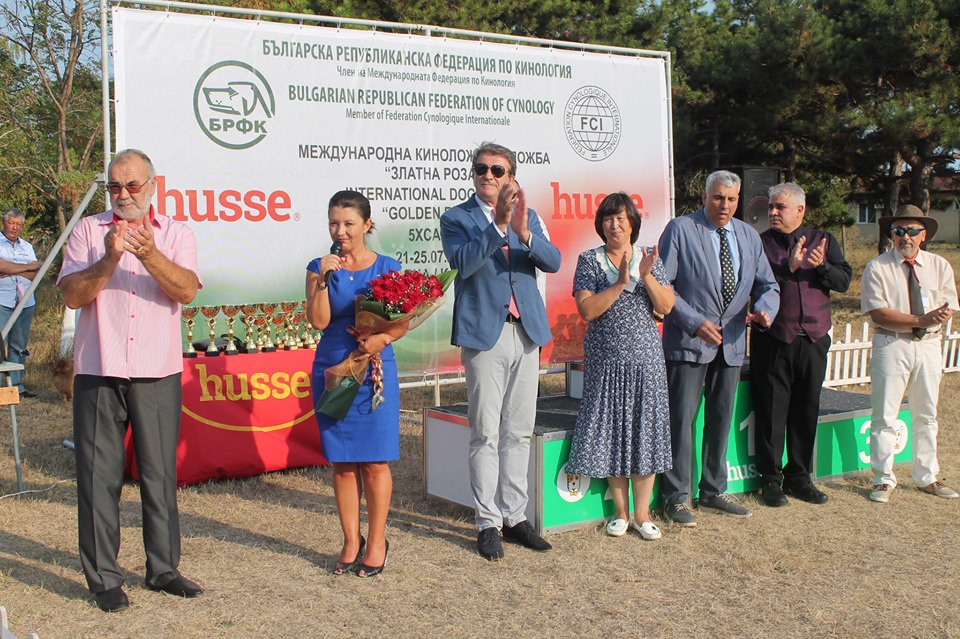 Kavarna, August 22-25. For the third time this year in Kavarna began a five-day dog show "Golden Rose", in which will participate dogs of various exotic breeds. The official start of the exhibition were set by the Mayor of Kavarna Municipality Nina Stavreva and the President of the Bulgarian Republican Kennel Federation Georgi Hristozov.
During the days of the exhibition, five judges from Bulgaria, Bosnia and Herzegovina, Ukraine and Cyprus will follow the exhibition about the way of movement, keeping in the ring and the appearance of the dogs. At the beginning of the exhibition they received special gifts on behalf of the Municipality of Kavarna in gratitude.
The last part of this year's Golden Rose series will feature dogs from Europe and Russia, nearly 30% of which is from Bulgaria.
Come every day from 6:00 pm to the Kavarna Sports Zone and to the grand finale on Sunday from 10:00 am to enjoy specific breeds of dogs and their skills.
Visit Kavarna with Transfer Bulgaria Group. Fast and secure transfer from Varna Airport to Kavarna.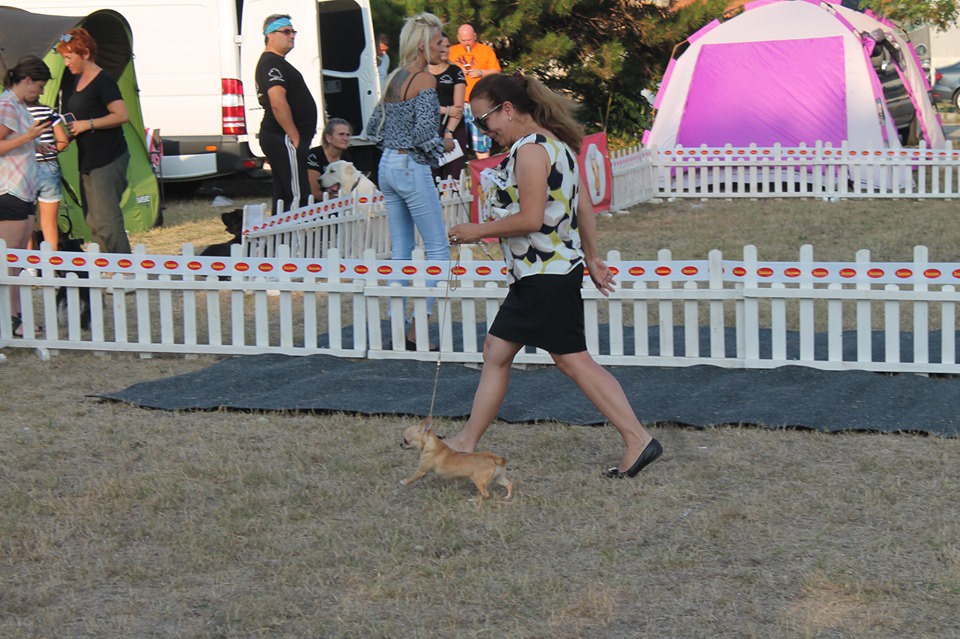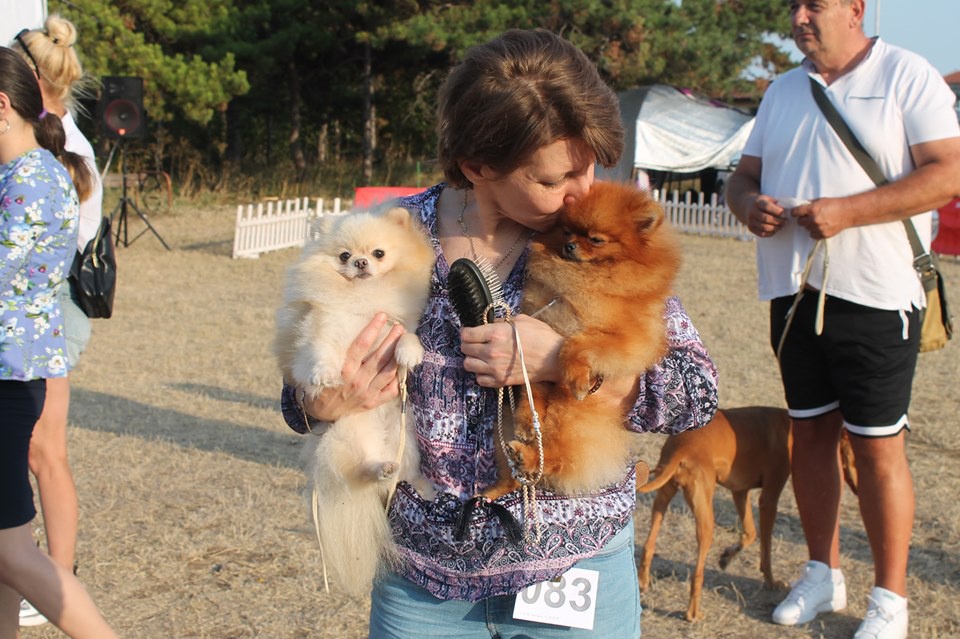 24/7 Customer Service


Do you want to travel hassle free at sensible prices ?
If yes, book your airport transfer right now!
Customer support service operates 24/7!