Karanashevo: the ski resort of the Bulgarian Black Sea coast!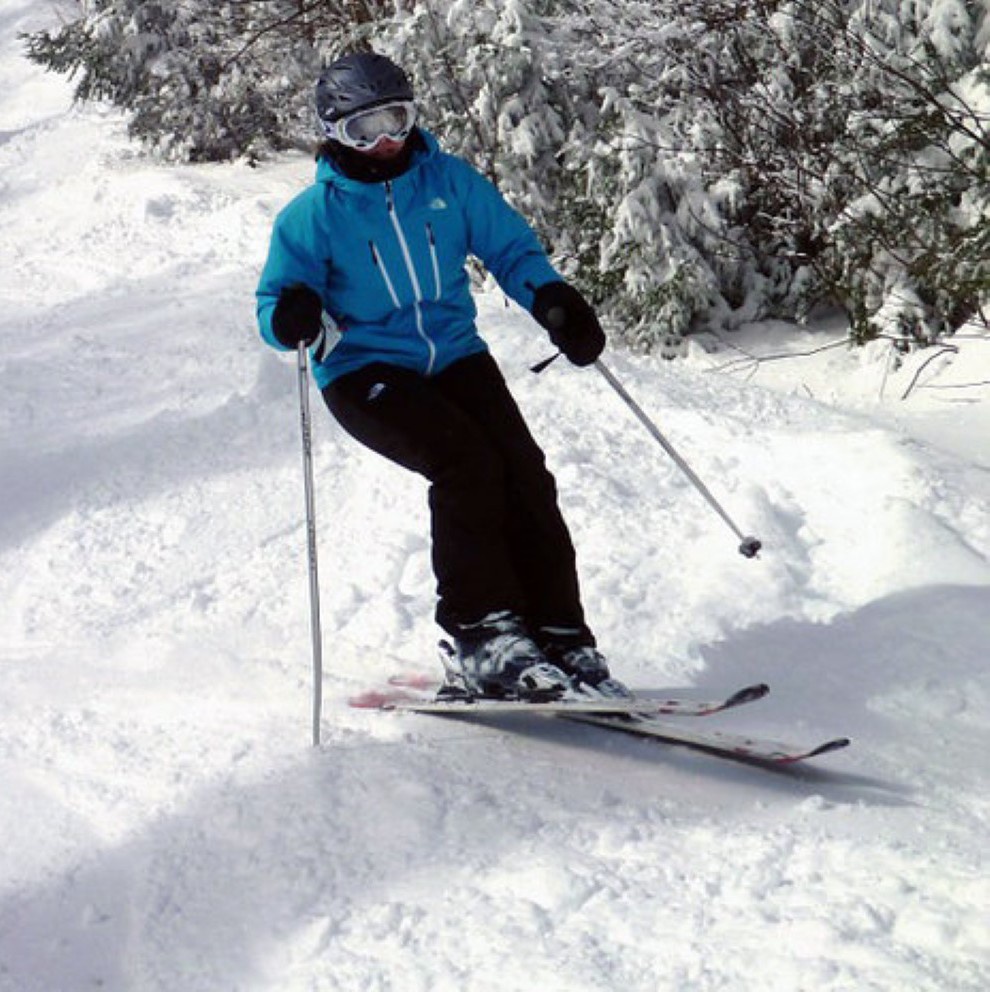 Few know that the Bulgarian Black Sea coast also has its own ski resort. People living on the Black Sea coast are skiing on the Karanashevo! This place offers a great opportunity for a snowy and sunny weekend combined with opportunities for historical tourism.
It`s located near one of the most interesting architectural revival houses, a fabulous little town - Kotel. The investor in the small ski resort of Karanashevo (bearing his name) has provided drag lifts and modern machines for slopes and artificial snow. For children, the use of the facilities is free of charge, for students it costs only 5 leva and the daily cards and ski lessons are 10 leva.
Surprisingly, for the low parts of the Eastern Balkan Mountains, given the mild climate due to the proximity of the Black Sea, the snow cover is quite thick. The slopes are separated by a track for children, which can also be a sleigh rides, a small track for beginners skiers and a terrain for the experienced – with 30% tilt.
On the track, however, can not only be sporting. Beside it the hosts have organized a special place for meat barbecue under the blue sky and crystal clear and fresh air.
The locals call the area where the slopes are located, "The Three Winds". And only 3 km. of them is the fabulous old town of Kotel.
Against this background of poetry, you can imagine that staying for the weekend at the very affordable 5 hotels in Kotel is worth it.
The other typical for the city, apart from its rich revival history, are its unique carpets with their amazing colors based on fiery scarlet colors. You will find the largest collection of them in the Galatan School. This is a house that is of the type of Nessebar and Sozopol from an old tree. The oldest of the carpets in the museum is 160 years old!
Here you can see the Thracian tombs, the ancient fortress wall called the Iron Gate. The natural landmark "Zlosten" - a karst complex with caves and monasteries. Interesting is also the rock complex "Chattalia", and many other natural and historical sites. Only houses that are cultural monuments are nearly 200, each 150 to 300 years old. The 3 museums of the village, the art gallery, the church and the Hilendar convent, the old inn and the café are the other local attractions. The water of Jeravna, which comes from the Balkan Mountains and flows from its amazing old fountains, is famous. 34 guest houses are open to tourists, even with the lowest financial possibilities.
Visit Karanashevo and Kotel with Transfer Bulgaria Group, which will provide you with a direct transfer from Bourgas Airport, guaranteeing you a safe and comfortable trip.
24/7 Customer Service


Do you want to travel hassle free at sensible prices ?
If yes, book your airport transfer right now!
Customer support service operates 24/7!