FIS (Fédération Internationale de Ski) has officially confirmed: Bansko will host the World Cup and World Championship in 2021!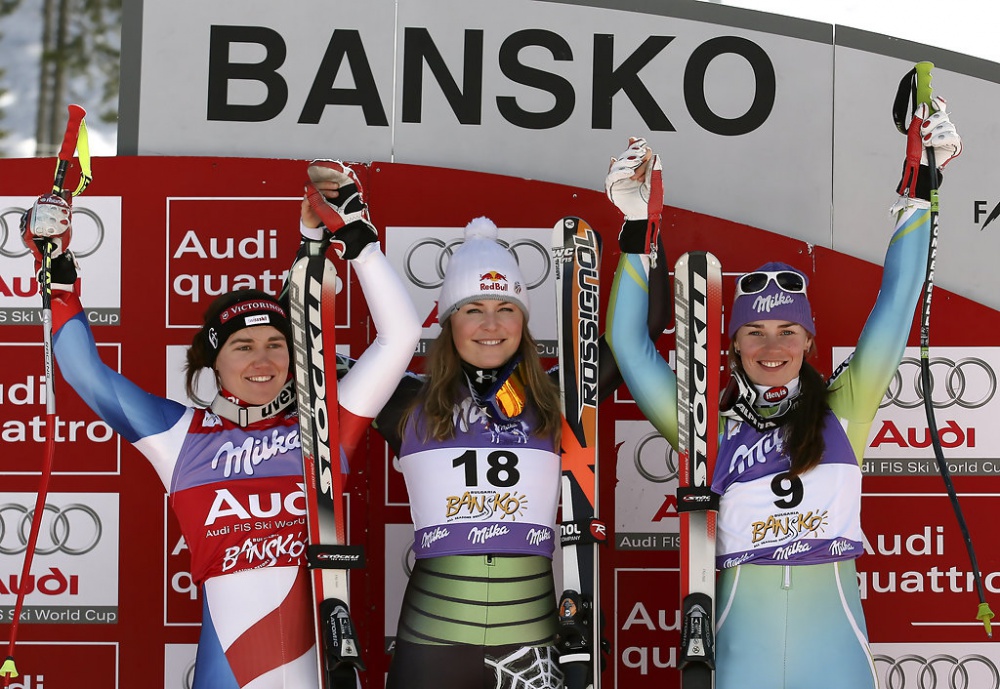 One big dream of the most successful Bulgarian ski resort in recent years, No. 1 in Eastern Europe, is about to come true. 100% is already certain that Bansko will accept in the same season the two most important skiing forums - the World Cup and the World Championship in 2021!
The resort town under Todorka Peak and the Bulgarian Ski Federation received a definite confirmation from FIS about the unprecedented even for alpine countries households, which will be held in Bunderishka Polyana in 2021. Thus, the long-term calendar after 3 years guarantees us on February 27 and 28 the Men's World Cup (Super G and Giant Slalom), and from 1 to 10 March - a Championship of the World for youngsters and girls up to 21 years of age.
The concretization of Bansko in the program became a fact during the Autumn Conference of the International Federation, which took place in Zurich (Switzerland). There, the President of the Bulgarian Ski Federation Tseko Minev was congratulated on the exceptional organization and impeccable conduct of all the events at the highest level so far in Bansko. The FIS Technical Committee then gave green light to the competitions in 2020/2021.
Thus in Bansko for the first time in 3 consecutive winters there will be competitions for the World Cup. After a 4-year break, the White Caravan returns on a long weekend from February 22nd to February 24th, 2019, when men will drive an alpine combination, Super G and a Giant slalom.
In 2020, the ladies will embellish the Pirin mountain landscape on 25 and 26 January with a downhill and Super G, which automatically brings Bansko into the club of the biggest ski resorts. This is because in the first month of the year the privileges to accept the World Cup have only ski centers such as the Austrian Kitzbühel and Schladming, the Swiss Adelboden and Wengen, the German Garmisch-Partenkirchen and the Italian Cortina d'Ampezzo.
Useful information about your trip to Bulgaria can be found HERE!
24/7 Customer Service


Do you want to travel hassle free at sensible prices ?
If yes, book your airport transfer right now!
Customer support service operates 24/7!