Low-cost German airline Eurowings launches new cheap flights from Sofia to Germany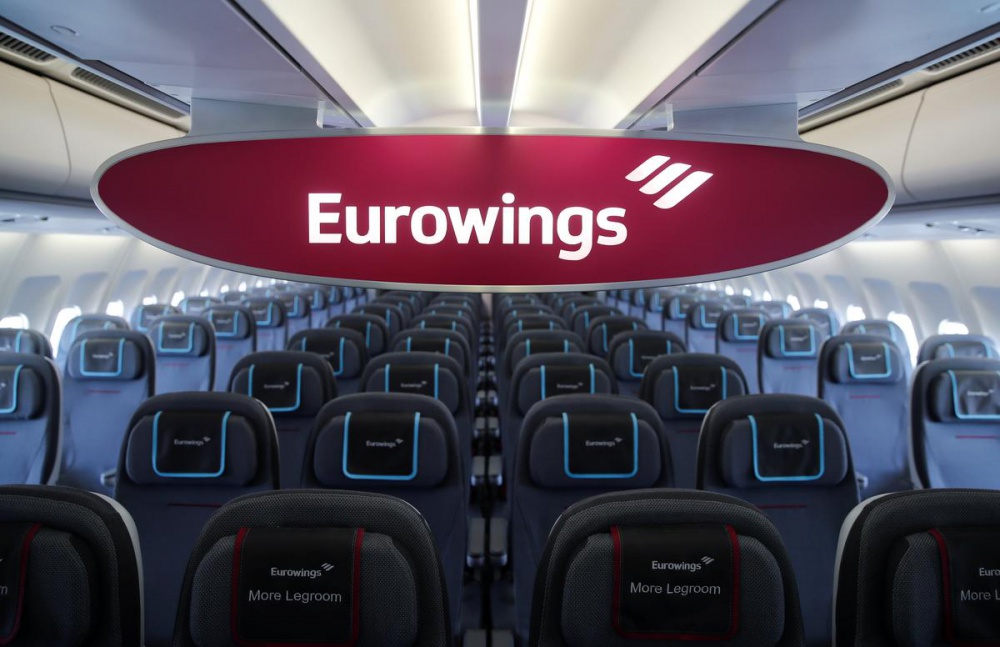 German low-budget airline Eurowings launch new flights from Sofia to two of the bigger cities in Germany. The planes will operate regular flights from the Bulgarian capital, Sofia to Stuttgart and Dusseldorf. The start date of the project is October 31, 2019. The flights will be made twice a week for each of the two cities. Flights to Stuttgart will be Tuesday and Sunday. The flights from Sofia to Dusseldorf will be on Thursdays and Saturdays.
If you want to book a flight, you can do it online at the airline`s website or Sofia airport website. The most advantageous flight offer between Sofia and Dusseldorf is 50 euros. A little more expensive will take you to Stuttgart. Eurowings' prices to this German city start at € 70.
Bulgaria Transfer provides a convenient and fast transfer from any major airport in Bulgaria to any city, resort or destination in the country. Call them NOW and book a transport or a taxi!
24/7 Customer Service


Do you want to travel hassle free at sensible prices ?
If yes, book your airport transfer right now!
Customer support service operates 24/7!