The Eco Park to Albena opened its doors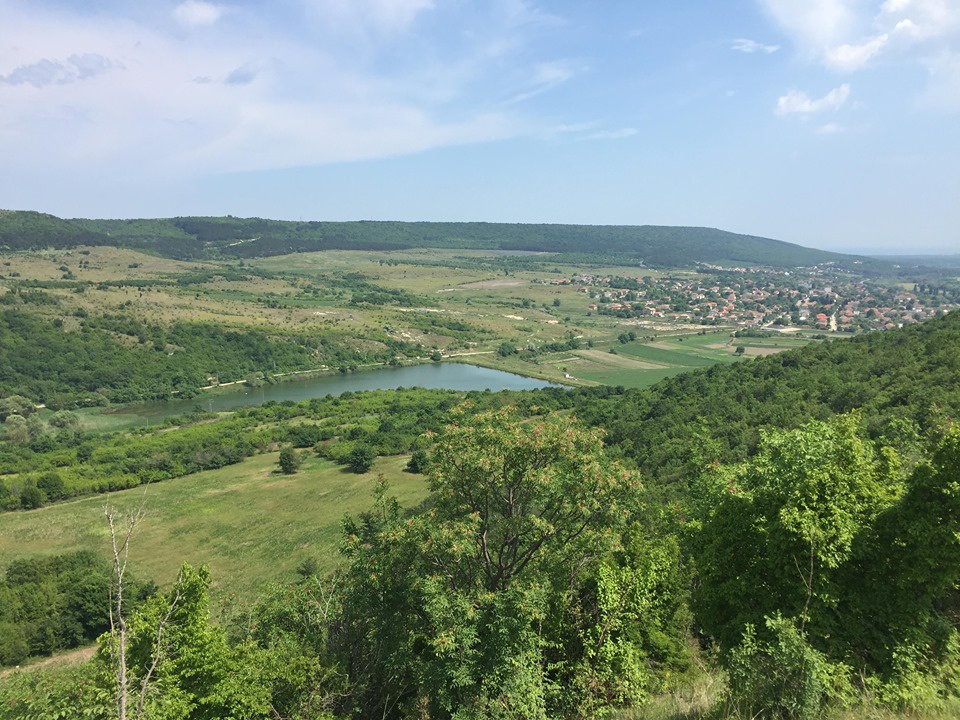 Balchik. The largest ecopark in Dobrich district began to welcome guests from 5.07. The park is named "Gerania". The area has fascinated the ancient Thracians, who called the "Valley of Spring" because of its mild climate and the evergreen area almost all year round. Later the Romans gave him the name "Geranium" - health.
Eco-friendly guests will enjoy healthy walks on an area of 7,000 acres, which are completely enclosed. The Ecopark borders with the villages in the municipality of Balchik - Church, Obrochishte and Lyahovo. It is only 5 km away from Albena resort and the village of Kranevo, 10 km from Balchik and 35 km from Varna.
The farm has an impressive selection of animals. 170 beautiful deer-lobsters, over 250 mouflon, nearly 50 egg yolks, 50 Cameron goats, over 300 wild boars and many many other animals. In the park, tourists will be able to experience the life that boils in the non-built areas of Dobrudja.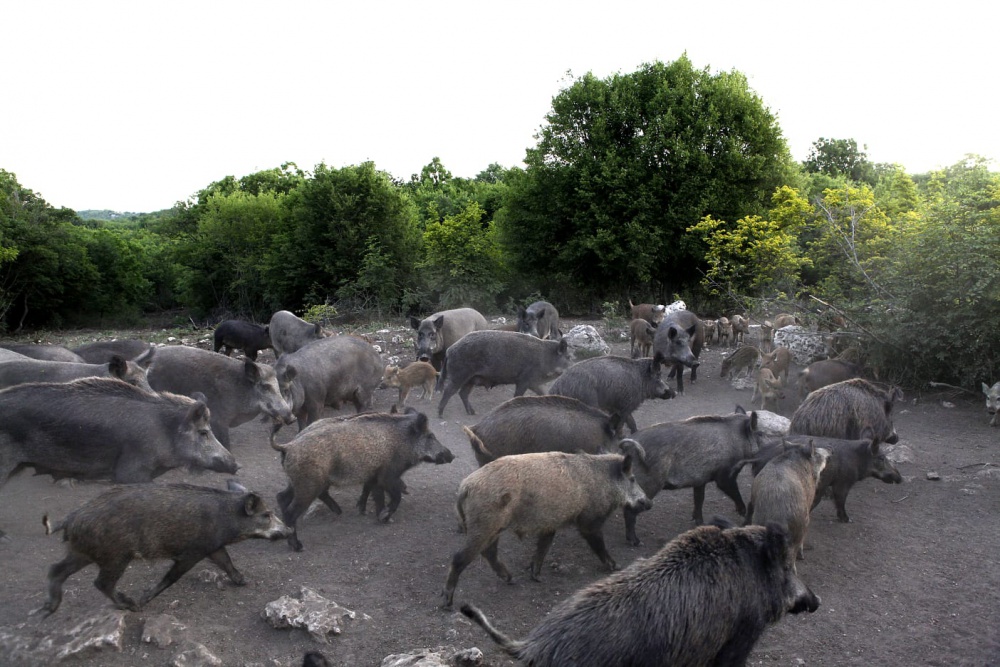 The walks will be with a professional driver and lasts up to 3 hours, requiring pre-registration in organized groups. There is also an opportunity for individual visits.
The virgin nature and unpredictability of the wild provides an unforgettable experience.
In the "Gerania" eco park there are built pike tables with nature, where the tourists can relax and enjoy the aroma of the herbs, the sound of Dobrudzha crickets. Vineyards are built from which tourists can undisturbed and safely observe animals that move freely.
The park resembles many national reserves such as Kruger in South Africa, Serengeti in Tanzania, Amboseli in Kenya and others. Here the eyes meet only a green and virgin nature, which draws unusual landscapes.
The park is suitable for relaxation, visits to tourists, ecological activities, for teambuildings, for group and individual visits.
Horse tourism is also available. Guests can go hiking alongside horses or specially designed carts. Hosts plan on-site tasting of local wines, cheeses, appetizers, and all kinds of local produce.
Almost every day, visitors and photographers who want to pick up their adrenaline may be able to make beautiful pictures that testify to interesting situations, part of the life of the inhabitants of the Dobrudzha Park among the beautiful scenery.
The farm has an open-air barbecue where, after a visit, guests can relax or sample a variety of local dishes. Detailed information on visiting the park can be found at phone: 0877 55 15 55.
You can visit the eco-park with the help of the transport services of Transfer Bulgaria Group. Transfer from Varna airport to Albena.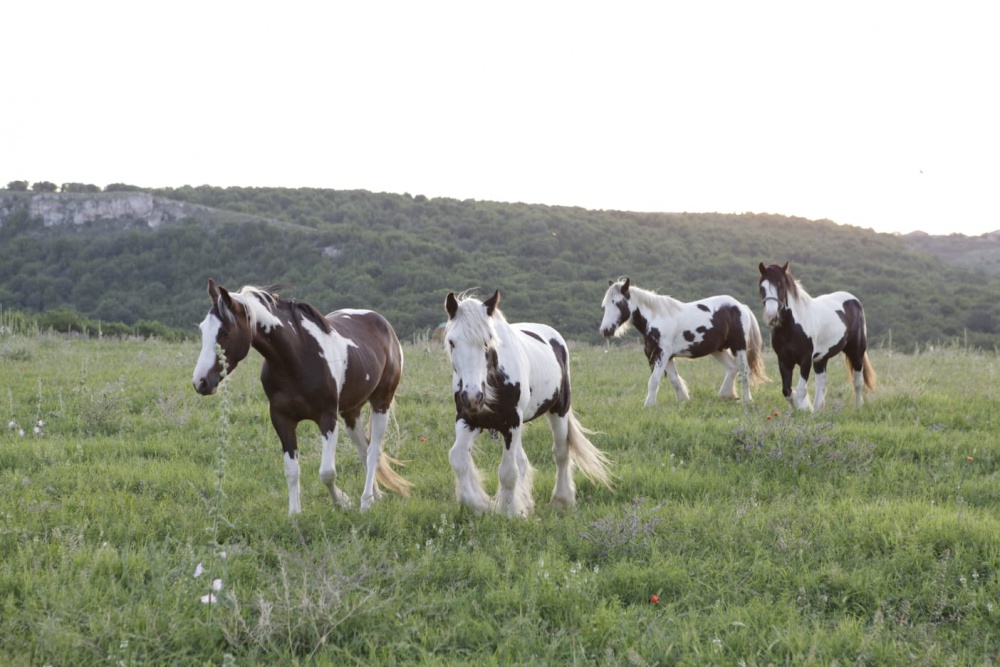 24/7 Customer Service


Do you want to travel hassle free at sensible prices ?
If yes, book your airport transfer right now!
Customer support service operates 24/7!