Chepelare – a reasonable option for the Christmas and New Year holidays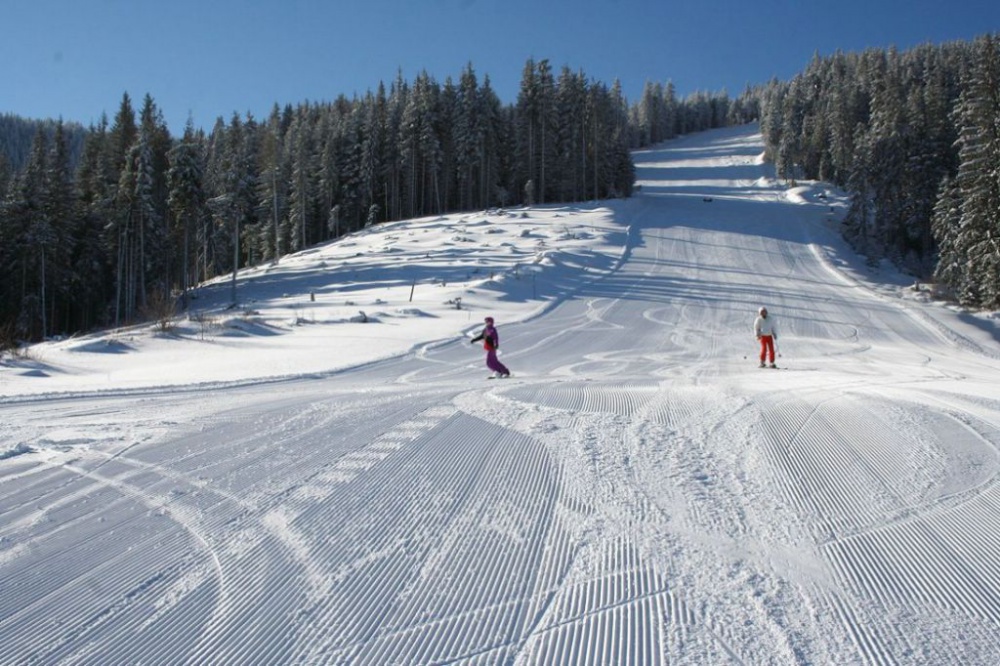 From 20 to 50 leva vary prices of accommodation in hotels in Chepelare winter season depending on the category and included additional services informed by the hotel association in the city.
Chepelare is the second highest city in Bulgaria. It is located at 1232 m. In the exceptionally beautiful Rhodope Mountains. Chepelare is a famous winter resort suitable for ecological, sports and historical tourism. It is located in the Smolyan region, on the main road Plovdiv - Smolyan, about 75 km south of Plovdiv and 10 km north of the Pamporovo resort.
In recent years, prices for accommodation are not lifted and more than 90 percent of rooms are booked for Christmas and New Year holidays. The winter tourist season is expected to start on December 8, but changes are possible, depending on the weather conditions and snow forecasts.
Chepelare is an equally attractive destination for both Bulgarian and foreign tourists. Due to the relatively low prices for overnight stay Chepelare is a favorite place for winter tourism of the Bulgarians.
In recent years there has been a strong growth of foreign tourists. This year's trend is expected to remain. With the largest share among foreign customers are Russian, Greek, Romanian and English holiday groups.
The hotels in the city still have a limited number of free places for Christmas and New Year, and for the student holiday bookings continue. For the rest of the season you will not have trouble finding free rooms. Take advantage of the unique tourism opportunities that Chepelare offers.
Close to Chepelare is the Mechi Chal Ski Area, part of which is the longest and one of the best ski slopes in Bulgaria. The built trails have a total length of 20 km. Today slopes and facilities are fully renovated and marked according to European standards.
24/7 Customer Service


Do you want to travel hassle free at sensible prices ?
If yes, book your airport transfer right now!
Customer support service operates 24/7!