"Central Park" - the new charming district of Burgas with modern European style and vision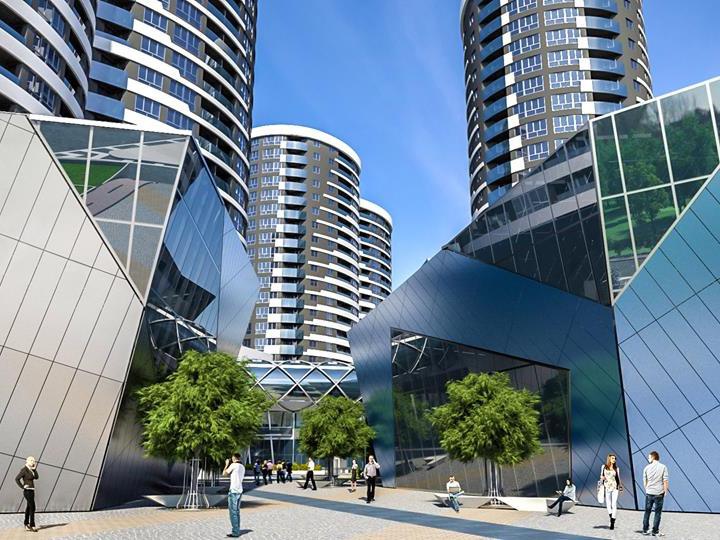 "Central Park" is the project of the future - a unique complex that has not been built up to date in Bulgaria! Living and working in the complex will be facilitated by the supermarket, world-class clothing stores, a recreation area, and a day care center for children.
Project executives are led by the example of European cities such as London, Amsterdam, Prague, Berlin, Copenhagen - which provide opportunities for residents, workers and visitors to experience cultural events that happen on renewed and transformed urban spaces.
Something like this is happening in Bulgaria - in Plovdiv. With "Kapana" quarter and "Kapana Fest", or with "NIGHT Plovdiv", also known as "Night of Museums and Theaters". An old, forgotten urban environment that has been "re-animated" to meet the new generations and challenges of the 21st century in social and economic terms. Modern youths, families with children and visitors from all over the country and Europe have not hesitated to regain the forgotten glory of this quarter in Plovdiv - one of the oldest cities in Europe.
The ambition in Sofia is to happen in the so-called Old Jewish Quarter, which is huddled between the boulevards "Maria Louisa", "Slivnitsa", "Vasil Levski" and "Dondukov". The old Jewish quarter of Sofia has the potential to become the art heart of the capital.
In Bourgas from 2017 on 40 decares in the industrial zone of the town, next to Izgrev park, in the immediate vicinity of the new sports hall and Mall Gallery, a new neighborhood is being built on Dame Gruev Blvd.
With the ambition to live and work a sufficient number of people to represent a city-wide community (like the relatively small district in downtown London), private investors build a new and charming neighborhood with a character and atmosphere that combines revival and cultural environment. Quarter, because on average daily Central Park can be visited by more than 7 000 people, including living and working in the complex.
If you are a resident of Bourgas or just a city visitor in the active months or even a potential owner of an apartment in Central Park, you will be able to freely use over 18,000 square meters of retail space in the new neighborhood.
Prerequisites for the attraction of international companies of all sizes and sectors are all the necessary facilities in the complex, providing comfort to the residents! There will be a botanical garden, a Zen Garden, a modern fitness center, SPA center, shops, restaurants, unique vegetation, a lake square, similar to Sony Center Berlin, as well as a selection of modern and luxurious apartments below the average property prices in Burgas .
The project is realized by "Central park" EOOD, sole proprietorship of one of the biggest construction companies in Southeastern Bulgaria "Trianvest" Ltd. In the three residential buildings there will be 690 apartments at very attractive prices - from 650 euro per sq.m. and three office buildings for over 5,000 employees targeting IT businesses. Construction has to be completed in three years, and the investment is over 60 million euros.
Transfer Bulgaria Group provides all types of transport from Bourgas airport to any point of the city at preferential prices for British and European citizens! Choose the security and comfort!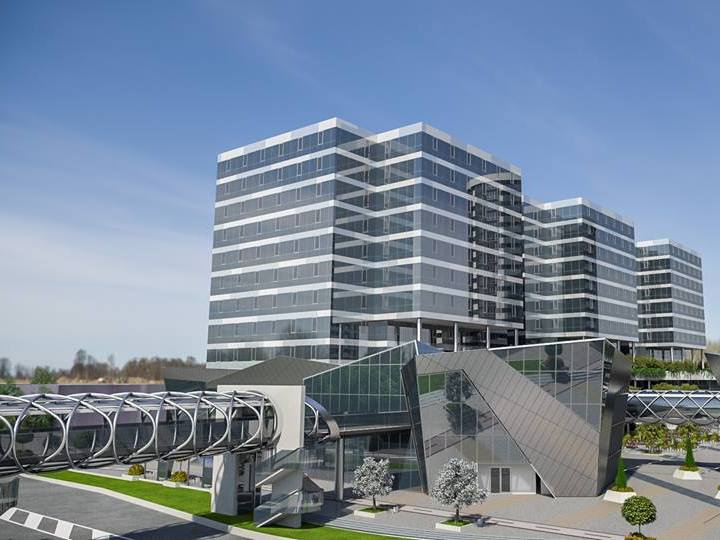 24/7 Customer Service


Do you want to travel hassle free at sensible prices ?
If yes, book your airport transfer right now!
Customer support service operates 24/7!