CUP PAMPOROVO 2019 Alpine skiing men and women with points to FIS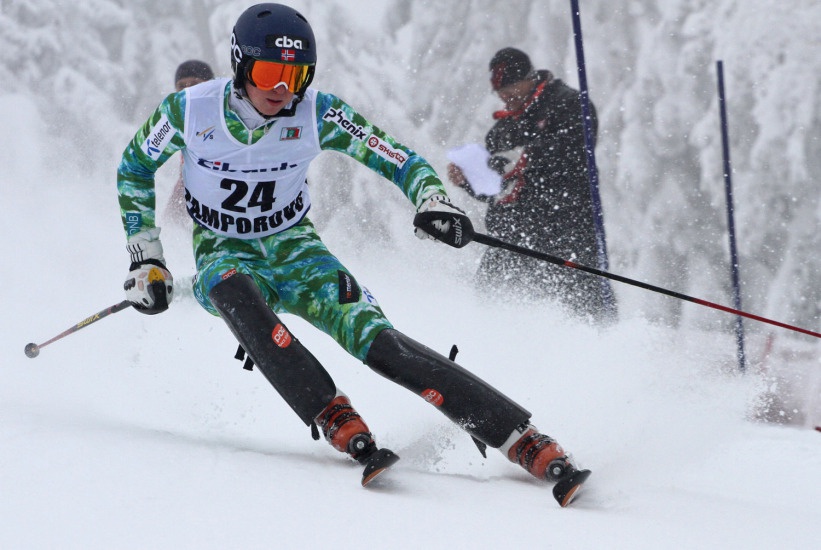 22 and 23 January (Tuesday and Wednesday), Pamporovo: If you are a fan of skiing and at that time you are somewhere nearby, you have to watch live the Pamporovo Cup 2019 - slalom and giant slalom for men and women (A) for FIS! Do not miss also competitions for age groups U18, U21.
Following the example of №1 winter resort in Bulgaria, Bansko - Pamporovo AD organizers are trying to bring in Pamporovo elite of the so-called "white cаrаvan". Alpine skiing is an exclusive sport with enormous traditions in Europe. Every race under the FIS cap is widely reflected in the media, especially television and the Internet.
It is no secret that such an event is an excellent opportunity to advertise any product or activity - in this case ski resort Pamporovo. Besides competitions in alpine skiing, Pamporovo AD pay serious attention to the World Cup of snowboarding.
The races on January 22 and 23 are starting at 9am local time. Here's the whole program:
22.01 Giant Slalom Women (group A and U18, U21)
22.01 Giant Slalom Men (group A and U18, U21)
23.01 Slalom Women (group A and U18, U21)
23.01 Slalom, Men (A and U18, U21)
Organizer is Pamporovo AD - owner and operator of the entire ski area in Pamporovo resort. As well as two of the most important hotels in the region - the five-star Orlovetz Hotel and the iconic Hotel Perelik.
In partnership with the Bulgarian Ski Federation, Pamporovo AD is not the first time organizes competitions under the auspices of the International Ski Federation FIS. Their co-operation begins in 2012 with the European Men's Ski Slalom Cup. The following are European Ski Cup 2 x Giant Slalom Women (2013), Masters Cup, Freestyle Open, and many other prestigious championships of national and international importance.
Welcome to Pamporovo to enjoy this beautiful and elite sport in live!
24/7 Customer Service


Do you want to travel hassle free at sensible prices ?
If yes, book your airport transfer right now!
Customer support service operates 24/7!