Bourgas, January 18 to 20: Pool "Park Arena" host State Championship men's water polo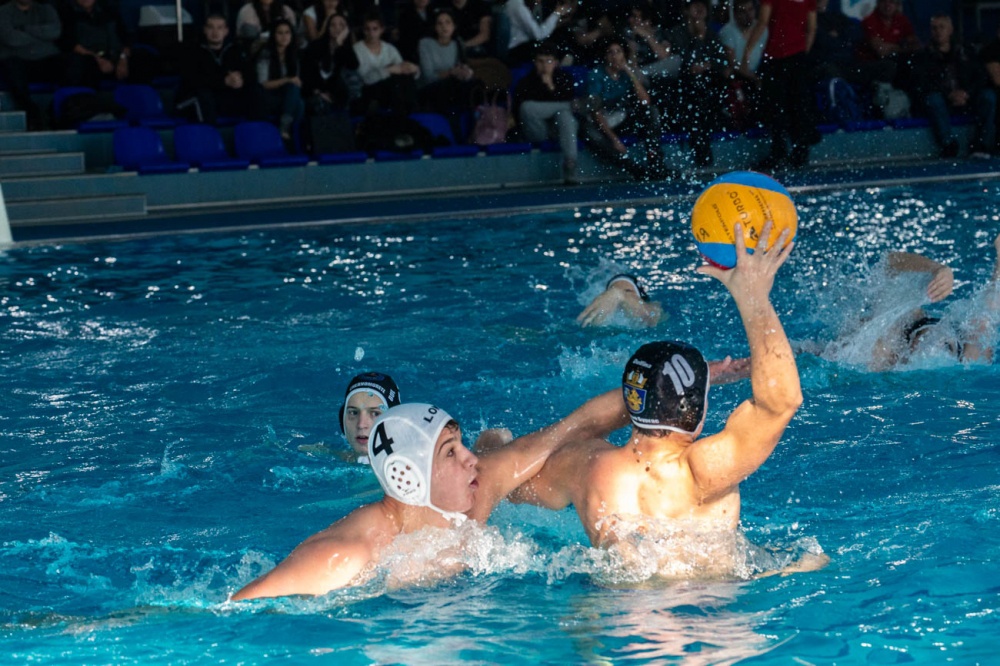 If you are looking for a little extraordinary fun for your weekend in Bourgas - you can try this!
For the first time in the winter season Bourgas will host matches from the men's water polo championship. The beautiful pool "Park Arena OZK" accepts the qualifications of the State Championship, which will be held from January 18th to January 20th. Entrance: Free!
Nine teams will participate in the water battles during the new racing season. These are Chernomoretz in Burgas, Sofia Slavia, Levski, CSKA, the champion - Lokomotiv, Commodore, Aqua Sport and Cherno from Varna, more and the debutants at men group "KPS Varna".
It is expected that the men's championship for the 2019 season will be extremely intriguing and disputed. All teams showed that they were equivalent, which was seen in the Bulgarian Cup tournament in December last year.
The winner of the trophy became the champion "Lokomotiv NN", who in the final defeated "Chernomoretz" with 11: 6. These two teams will starts the qualifications in Bourgas. The first match is on January 18, Friday. The duel "Chernomoretz" - "Lokomotiv NN" starts at 17:00. Due to illness, two of the team members of the "sharks" team led by the senior coach Peter Yonov will miss the matches.
Three more games will be played the same day. These are "Komodor" - "Levski", "Aqua Sport" - CSKA and "Black Sea" - "Slavia". The sessions on Saturday, January 19, start at 9:00 and 17:00, and on Sunday, January 20, from 8:30 and 14:00.
In the Park Arena OZC will be played matches of the second round in February and the matches of the Final Four in men who are in April.
The entrance to the qualifying matches of the men's water polo championship is free.
If you are looking for the safest and fastest Burgas airport transfer to "Park Arena OZK" swimming pool, trust Transport Bulgaria Group.
24/7 Customer Service


Do you want to travel hassle free at sensible prices ?
If yes, book your airport transfer right now!
Customer support service operates 24/7!