There is an increase in the number of visits to tourist sites in Burgas this summer season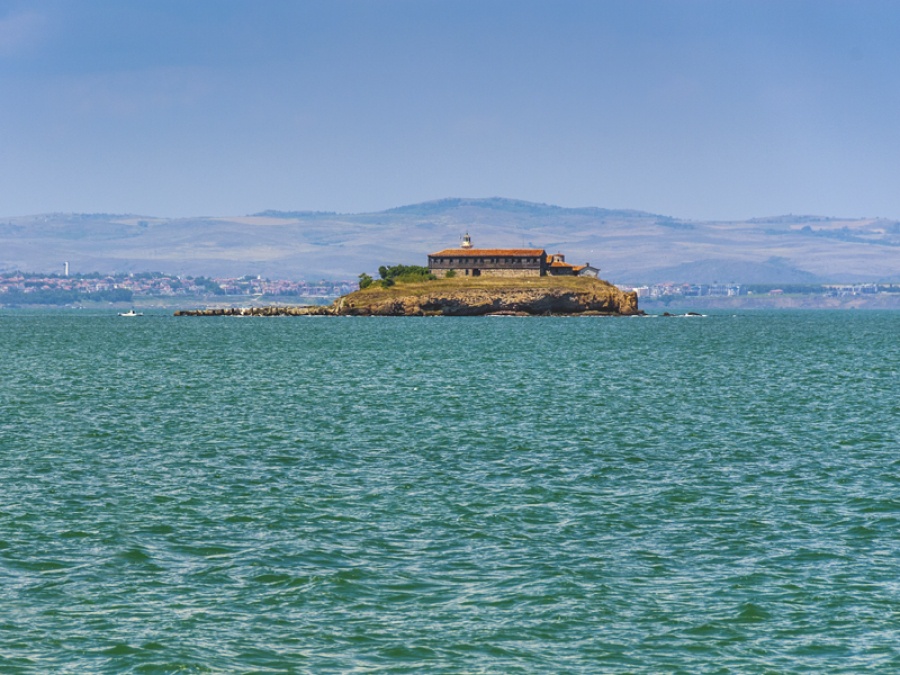 Burgas. We had a pretty successful season, OP "Tourism" Director Rosalina Dimitrova told BNR-Burgas. Although registered less overnights in accommodation establishments, while festivals and tourist sites were visited more and have increased over last year. Guests are a smaller amount, but more visitors, which shows that working and going in the right direction, she summed up.
The air museum has established itself as an interesting place, and it has registered growth for another year. Continued interest and the island of "St. Anastasia", although the weather is not very favorable, and we fail to realize all voyages that we have planned, said Dimitrova. The number of tourists there increased by almost 8%. Aqua Calide is still maintaining its levels from last year. The autumn months are coming when the site is much more visited. Therefore, an increase is expected by the end of the year.
Expectations that we had in the beginning and before the season for the decline of Russian and German tourists have come true. The reason is that flights to the airport are less.To some extent this is offset by guests from Ukraine and England.The decline is about 9 percent , he's not that drastic, the director noted. There is an increase this year for the Bulgarian citizens. It is 2.5% more. This means that more Bulgarians visited Burgas this season compared to last summer.
One of the ways Burgas attracts more tourists is advertising policy. We do not stop working in this direction, explained Rosalina Dimitrova:
We have tourist exhibitions ahead. At the end of the year, we will travel to London, and next year, the largest tourist fairs in Russia and Germany, where we must participate, are to come. We also use internet advertising and publications in various websites and travel magazines.
All tourist sites continue to operate, the island will be open by October. The Egyptian exhibition will be in Burgas by the end of September. Burgas Municipality has prepared a project, which is expected to happen next year. It will provide funding for improvements to St. Anastasia and Aqua Kalide.
Visit Burgas tourist attractions with Transfer Bulgaria Group. Fast and comfortable transfer from Bourgas Airport to Bourgas.
24/7 Customer Service


Do you want to travel hassle free at sensible prices ?
If yes, book your airport transfer right now!
Customer support service operates 24/7!