Burgas Receives "Intelligent Tourist Destination" Award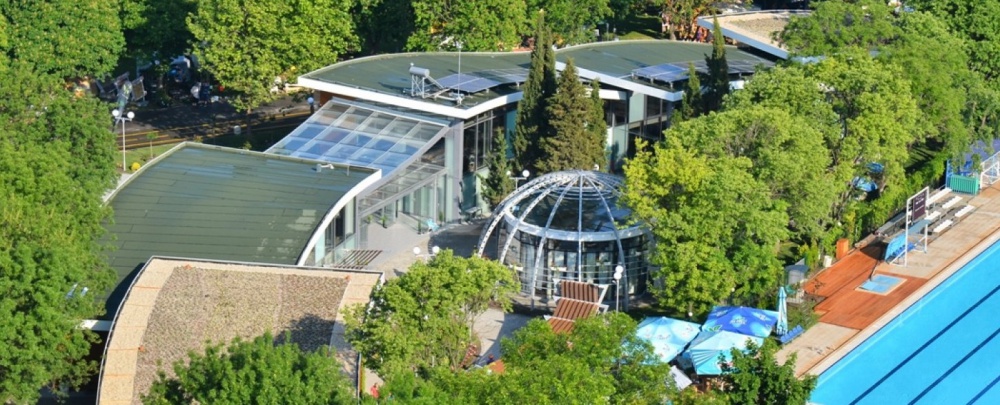 Burgas. Burgas hosted the third national conference SMARTOURISM.BG. Intelligent security in tourism is one of the main topics in the two-day forum, held at the Flora Expo Center from October 17-19. Burgas received the prize in the category "Intelligent Tourist Destination", BNR reported. High technology also influences good tourism management, said at the opening Dr. Hristo Hristozov, Project Manager at SMARTOURISM.BG:
"For the first time, we have chosen a location outside Sofia because our survey has shown in the last three years that Burgas is a good example in the four criteria for smart tourism by product - accessibility. These are the transportation system. Access for people with disabilities. Accessible Internet environment. Second - sustainability. Coming to "flora" found that there are over 200 meters bins for separate waste collection. This can be seen in very few parks in Bulgaria. The third criterion is cultural heritage once, and the second time the creation of creative products to attract tourists. Last but not least is digitalization - the tourism product and the municipal tourism policy, "he added.
The ecosystem itself creates good conditions for smart tourism, said Hristo Hristozov.
Burgas was awarded in the category of Smart Travel Destination. The award was presented to Deputy Mayor Yordanka Ananieva
"I am very pleased that one of the areas of this conference is also related to the schools that teach in the field of tourism. You all know that there is a professional high school in tourism in Burgas. Its production base has recently been completely renovated - the Mladost Restaurant. It is accessible to people with reduced mobility. we really are a good example of renovation based on our students. The College of Tourism is being modernized. The Municipality of Burgas is also very involved in the connectivity of the various services, "she said.
Holding such conferences also creates a different opportunity for upgrading tourism related activities, Yordanka Ananieva added. An award was also presented to the Burgas Municipal Innovation Systems Society for the VR Burgas mobile app. It helps for the smart development of the city, is a definite engineer. Daniela Aleksieva, manager of the company:
"This is an interesting product that we have developed. There are other exciting projects ahead, "she explained.
For example, an integrated presentation of the city data in a common platform, pointed out Eng. Daniela Aleksieva.
Visit Burgas and the unique Flora Expo Center. Transfer Bulgaria Group provides fast and comfortable transfers from Burgas Airport to Burgas.
24/7 Customer Service


Do you want to travel hassle free at sensible prices ?
If yes, book your airport transfer right now!
Customer support service operates 24/7!